Meri Beth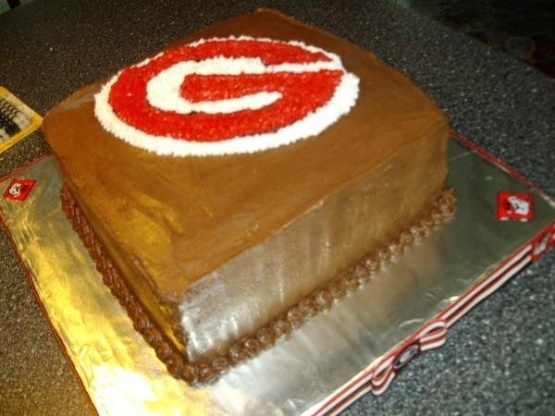 A great icing that we used in Wilton Cake Decorating Class. Would produce amazing results everytime. Thinning is done easily by adding water. This recipe makes "stiff" consistency. To make "medium" add one tablespoon milk or water. To make "thin" icing (perfect consistency for decorating a cake with the basic coating) Add two tablespoons of milk or water. If you want pure white icing, which is the perfect base to tint, use the white crisco shortening and any clear vanilla extract (wilton makes a great one). Using any others will give a faint creamy color that may affect the shade you try and tint with. Using water will give you a stable product that needs no refridgeration and the icing will keep indefinately in the fridge if you keep it in a covered container. If it dries out in the fridge you can always just add a bit of water to bring it back to the consistency you need. If you over thin at any time, just add more icing sugar to thicken. Very versatile product!

My grandmother taught me to decorate cakes years ago and this is the recipe she gave. Tastes great- highly recommend!
Cream butter and shortening with mixer.
add vanilla.
gradually add sugar, one cup at a time, beating on medium speed.
scrape sides and bottom of bowl often.
when all sugar has been mixed in, icing will appear dry. Add milk or water and beat at medium speed until ready to use.
refridgerate leftover icing in an airtight container.
Rewhip before using.
*****For chocolate icing.
Add cocoa powder or melted chocolate when adding the sugar.