Wilt Chamberlain's Texas Chili Seasoning
-Sylvie-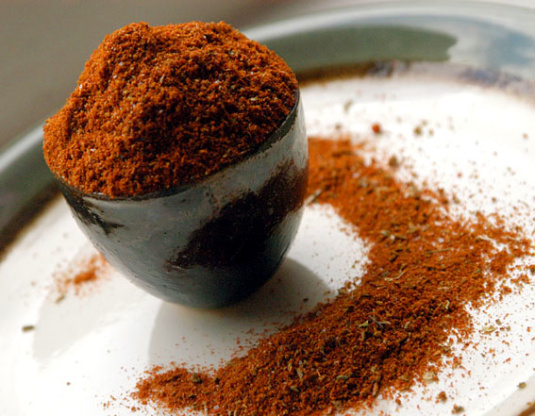 Wilt's restaurant has the best chili. It's served in a bread bowl and just bursts with flavor. I used this seasoning to make my chili and it turned out great. This recipe makes enough to season about 2 lbs of ground chuck.

Very good seasoning mix. I was a little scary and used only 1/2 teaspoon cayenne pepper but will use the whole amount next time. Furthermore I added 1 teaspoon ground coriander.
Spicy flavourful, just perfect. Used it with recipe #274227.
Thanks for posting.
In a small bowl combine all ingredients and mix together well.
Store tightly covered in refrigerator.
Makes about 3 tablespoons.
Can be easily doubled or tripled.