William Beaudot's Sourdough Biscuits
These are drop biscuits with oil instead of butter or shortening.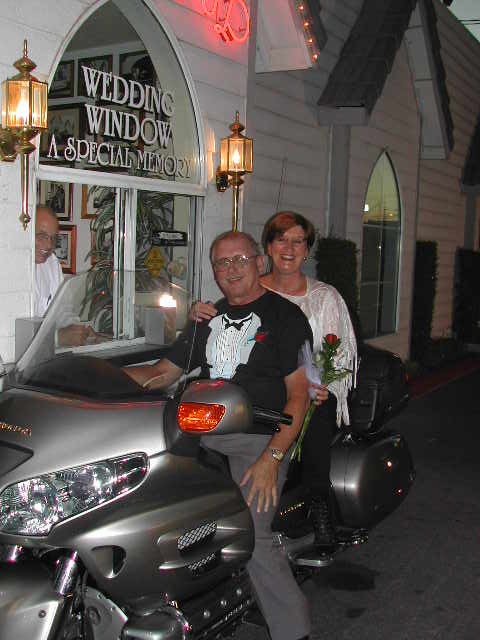 Made these biscuits to use with breakfast sandwiches so instead of 12 small drop biscuits, I flattened out the dough on the cookie sheet and cut into 6 squares and baked. I encountered two problems . . . they did not rise very high and had an 'oil' taste/texture to them. Next time I make I'll replace the oil with shortening or butter (cut into the flour mixture). To make them rise higher think I'll try covering and allowing them to rise for 30-45 minutes before baking. Guess another option would be to add a leavening (yeast or baking powder). I used proofed, very active, SFO starter so I'm certain that wasn't the problem. Thanks for sharing!
Preheat oven to 350°.
In bowl, combine all ingredients; mix to fine consistency.
Drop onto ungreased cookie sheets in heaping tablespoon-size dollops or larger, if desired.
Bake 10 to 15 minutes, until tops are light golden.