This recipe is adapted from SupperThyme. It is very easy to double and freeze a pan for later. Even my children who love meat for dinner love it but you can easliy add chicken or beef if you prefer. Weight Watchers points plus 13/wrap.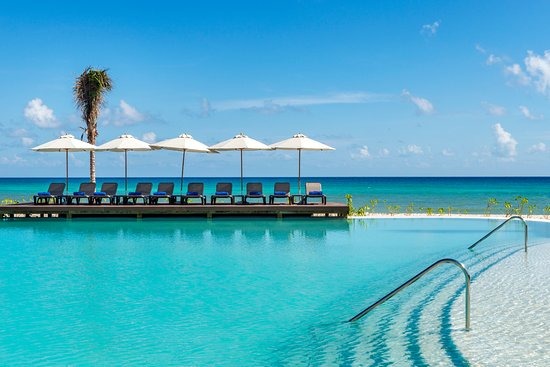 These were very yummy and very cheesy. I did not use any meat in deference to my DS who is mostly vegetarian. I doubled the ingredients since it was much easier to use the whole can of black beans and tomatoes. I used frozen corn and Recipe #421004 for the pinto beans. Since the pinto beans had onions in them, I did not add any more onion. I used 2 cups of cheddar and 1 1/2 cups of monterey jack cheese in the mixture. I filled 16 tortillas. I baked half topped with a mexican mixture of shredded cheese and froze the remainder. This was very easy and perfect for a busy night. Thanks for sharing. I'm sure I will be making this again! Made for Fall PAC 2011.
Combine all ingredients saving 1/2 cup each cheddar and Monterey Jack cheeses for topping and divide equally among 1 wraps. Place in 9" x 13" pan. Top with remining cheeses. Either freeze or bake at 350 degrees for 30-45 minutes.
Serving suggestions: sour cream, salsa, jalapenos, etc.