I grew up in Minnesota and we ate a lot of wild rice. This stuffing recipe was my Aunt Lorraine's and I continue to use it every time I stuff a turkey. The success depends on the correct amount of spices. I just keep adding until you can smell them in the next room and then it is ready. Besides the spices listed, use salt and pepper to taste. Make the night before but do not stuff the turkey until just before ready to roast.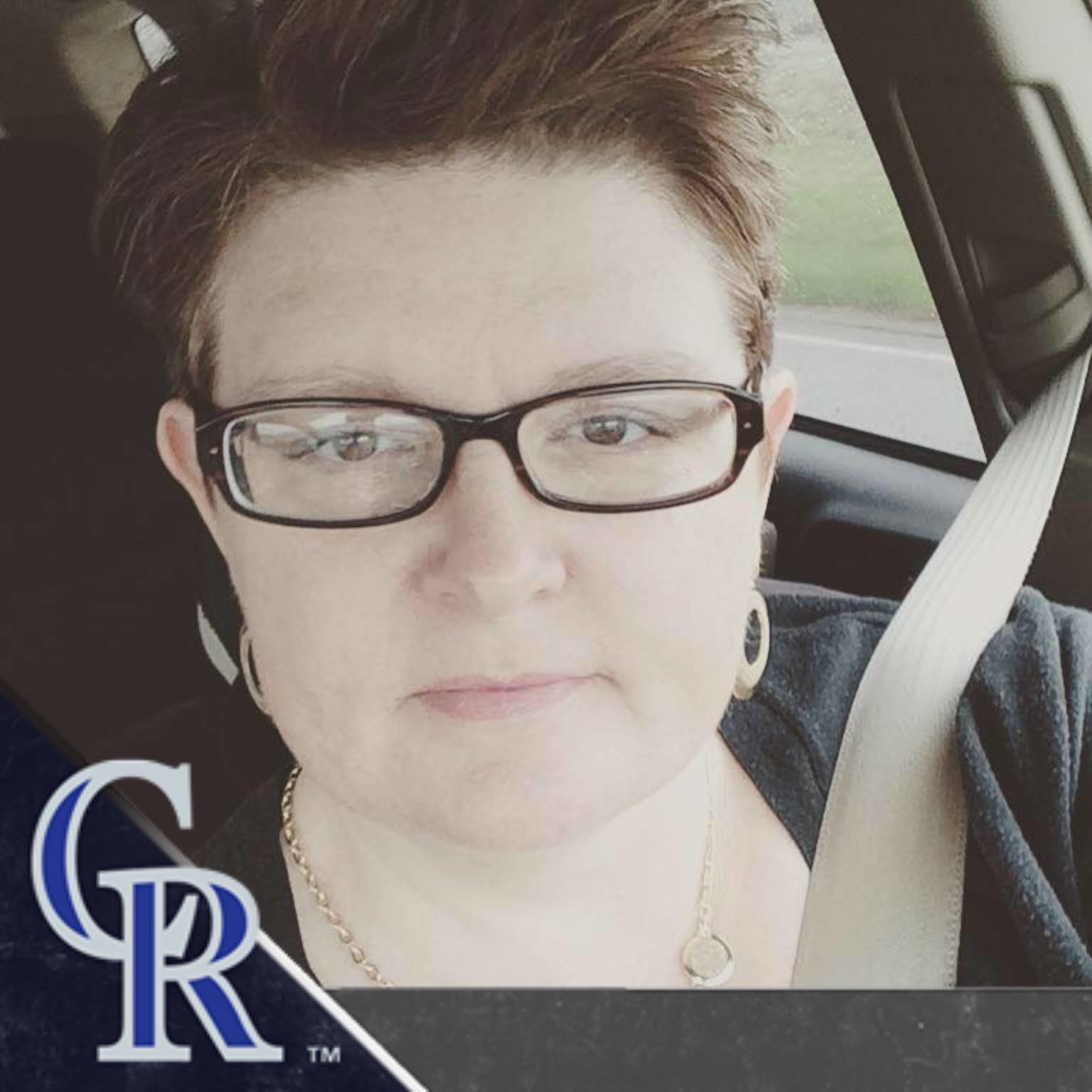 this is my exact recipe (I grew up in N. Minnesota) Only we've never had it written down, passed from my gma to my mom to me. We do however use dried stuffing cubes sometimes...depends upon what is available. This is a 50 star recipe!
Boil cut up giblets and neck until tender.
Save the water.
Grind giblets and shredded neck meat and place in a large bowl (I use the roasting pan).
Chop onion and celery and saute in the butter until tender.
Add to the giblet meat.
Break up the French bread and add the chunks to the giblets, onion and celery.
Pour boiling water over the wild rice and drain.
Do not skip this step.
Add the drained wild rice to the mixture in the bowl.
Add enough giblet water to moisten.
Add the spices and one egg.
Knead the mixture until well blended, adding more spices and/or giblet water as needed.
Refrigerate overnight and stuff mixture into turkey just before ready to roast.
May be cooked separately covered with foil for about an hour to an hour and a half in a 325 degree oven.