Wild Duck or Goose with Sauerkraut
Here's an old recipe I found about 20 plus years ago and have made it several times when I was lucky enough to get a few ducks. The sauerkraut and lemon takes away a lot of the wild taste. Note: If you get a goose and can tell it's old, you're own your own here. They have a tendency of being very tough.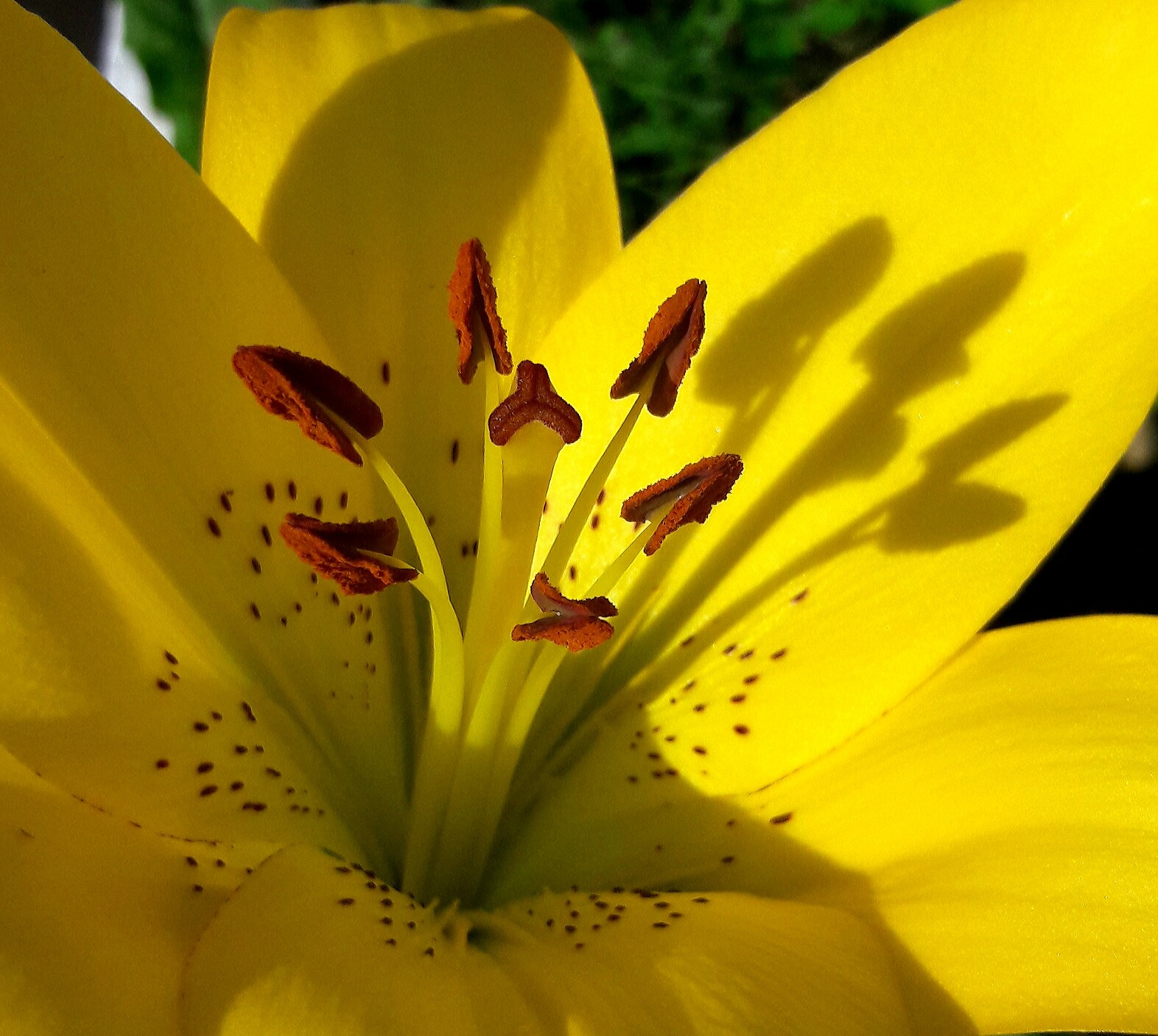 I would never have thought of stuffing duck with sauerkraut! I didn't have celery seeds so used caraway - yum! Also, baked it in a tagine so didn't need the boiling water, just the alcohol! Gorgeous recipe - thank you so much!
Rub bird, inside and out, with cut side of lemon, squeeze some juice on occasionally, Combine sauerkraut, celery seed, sugar, pepper.
Stuff bird loosely with the combination and truss the legs.
Place breast up on a rack in a shallow pan.
Pour in boiling water.
Cover and roast in 350° oven for around 45 minutes.
Remove cover, drain liguid from pan.
Roast uncovered for 30 minutes, or until done,basting frequently with the sherry.
Garnish with with orange slices and parsley after removing from oven.
This is also good stuffed with a nice wild-rice stuffing.