Wild Arugula-Quinoa Salad With Cherries
A delicious salad from the food blog, Kiss My Spatula. The original recipe uses handfuls as measurements for the cherries and arugula, so I estimated about how much I used.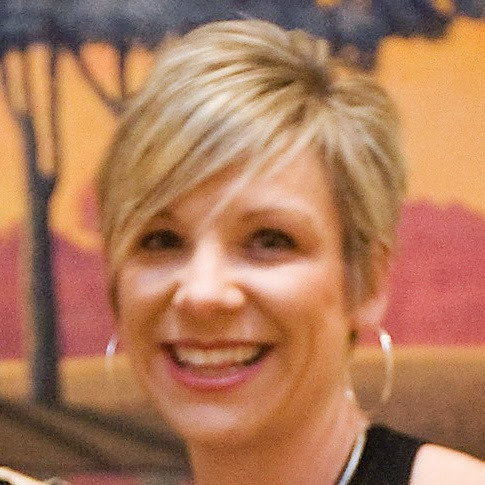 Top Review by jenne
Absolutely delightful lunch! I didn't mix all the ingredients together, just put the arugula on top, then some red quinoa over that and topped it with some walnuts and some dried tart cherries (instead of the other kind that the recipe called for). I drizzed dressing over the salad. For the dressing, I left out the honey and used a lemon infused olive oil. I tried a few bites with some shaved parm on top and it's better without the cheese!
Place quinoa in a fine-mesh strainer and run under cold running water. Rinse well.
Add quinoa and water to a small saucepan. Bring to a boil. Reduce heat to a simmer and cover. Cook for 15 minutes until liquid is absorbed. Turn on heat and set aside.
Meanwhile, prepare vinaigrette. In a large bowl, whisk together lemon juice, mustard, fig jam, and honey. Slowly, while continuing to whisk, add olive oil until vinaigrette is emulsified.
Add arugula, quinoa, and cherries to bowl. Gently toss and serve immediately.