Wilbur Cocoa Marshmallow Cake
The Wilbur Chocolate factory in Lititz, Pennsylvania is a wonderful little place that makes amazing chocolate. If you ever had an opportunity to sample Wilbur Buds then you know what I mean. From the "Cook's Tours through Wilburland" recipe book of the early 1900s. They say on www.wilburbuds.com that this cake is quickly made and is very attractive and inexpensive. Excellent served with Pop's Fudge Frosting (Peanut Butter and Marshmallow) instead of the marshmallow whip (made single layer in an 11"x7" glass baking dish baked for 25 minutes).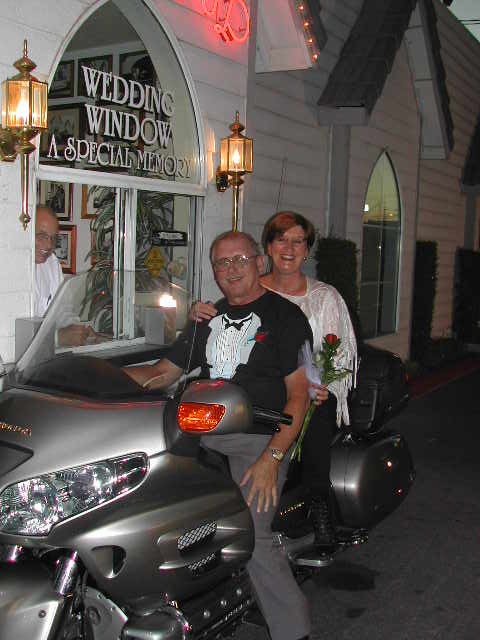 Not sure if I did something wrong or it's suppose to look like it does. Followed the recipe to the 'T' and poured it into a 10 inch springform pan that had been lined with parchment paper. Baked it for 27 minutes and it came out of the oven all puffy and beautiful, however within minutes it fell in the center. The flavor is good, but the texture is a little different, something between angel food cake and pavlova. I iced with with Recipe #130057 which is a peanut butter frosting. The Wilbur website says that it's a very attractive and inexpensive cake, so I'm thinking I must have messed up somewhere, maybe didn't beat the egg whites long enough. Thanks for posting. UPDATE: Right after submitting this review I had another piece of the cake. Found that the frosting and the cake had melded . . . the cake was no longer sticky, but was very moist. Changing my star rating to a 4, Thanks Kat's Mom.
Preheat oven to 325 degrees.
Put the Wilbur cocoa and sugar into bowl.
Add the water and mix until the sugar is dissolved.
Separate the eggs and beat the yolks until light.
Add to the Wilbur cocoa, sugar and water.
Sift the flour and baking powder and salt into mixture.
Beat the whites of eggs until dry and add lightly to the mixture.
Line two jelly tins with paper, pour in the mixture and bake 20 minutes.
Remove the paper and spread marshmallow whip onto a layer of cake.
Put cake layers together.