Whole Wheat Yogurt Honey Dinner Rolls Bread Machine
PaulaG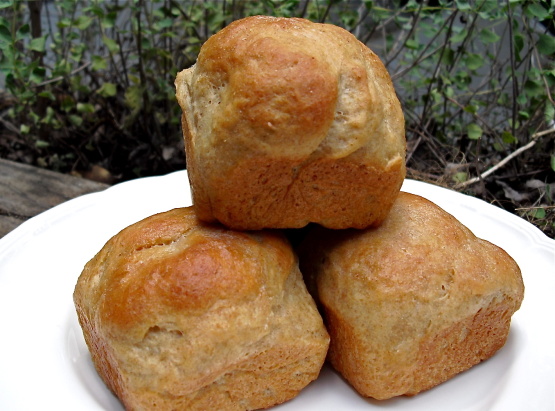 The mixture of Yoghurt and Honey is delightful. Of all my bread recipes, this is the family favorite. Note: some folks think the rolls are a little sweet, some have suggested cutting the honey back by half.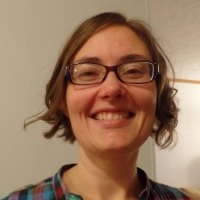 I thought these were good. However, my DH and mom thought they were excellent. I used 2 cups wheat, 1 cup regular flour, and increased the yeast to 2 tsp. Otherwise made as stated. I got 14 rolls. Thanks!
Mix milk, yoghurt, honey and butter in a small mixing bowl, heat in microwave 1 minute. Stir until the butter is melted.
Place ingredients into bread machine according to manufacturers directions.
Select dough cycle.
When cycle is complete, shape dough into 18 equal rolls.
Place in lightly greased pans. I like to use pie pans instead of a baking sheet.
Cover rolls with a damp cloth and let rise about 30-40 minutes or until doubled in size. When using whole wheat flour, I like to set the pans on an electric heating pad set on medium.
Bake in a preheated 350 degree oven for 15 to 20 minutes.
Brush tops with melted butter.