Whole-Wheat Thyme Popovers
A hint of thyme and the heartiness of whole-wheat flour lend character to these big, beautifully browned popovers. Serve them hot from the oven! Prep time includes dough resting time.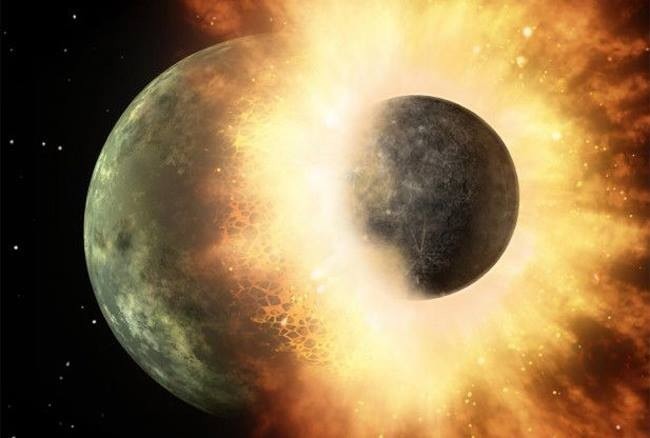 Top Review by 2Bleu
After enjoying your Recipe #332330, we had to try these as well. We served them with Recipe #282418 and they complimented the dish very nicely. Sharon, your getting us hooked on your popovers, but they are so simple to make, and very flavorful. Thanks for posting. :)
In a 1-quart saucepan, heat butter and thyme until mixture bubbles; set aside.
In medium-size bowl, combine flours,, sugar,and salt.
In measuring cup, combine milk, eggs, and butter mixture.
Add milk mixture, beat until smooth batter forms.
Cover bowl; set aside 30 minutes.
Just before baking popovers,place 6 deep 7-ounce ceramic custard cups on baking sheet in oven (or you may use muffin pan); heat oven to 375*F.
Carefully remove baking sheet with cups from oven.
Spray hot cups with non-stick vegetable cooking spray.
Stir batter and divide among cups.
Bake 35 minutes.
With sharp knife, pierce side of each popover to allow steam to escape.
Bake 10 minutes more or until browned.
Remove popovers from oven and serve immediately.
Enjoy!
Note: If you use muffin pans, check for doneness at about 20 to 25 minutes.