Whole Wheat Pancakes With Flax Seed
I make these 2 times a week for my family. Mostly for dinner believe it or not. My girls love this recipe. The flax seed is whole which makes it easier to eat. They kids don't even taste it or feel it when eaten but they do get the health benefits. Started out just for breakfast but now we eat these 2 times a week to cut down on meat cost. Very budget friendly.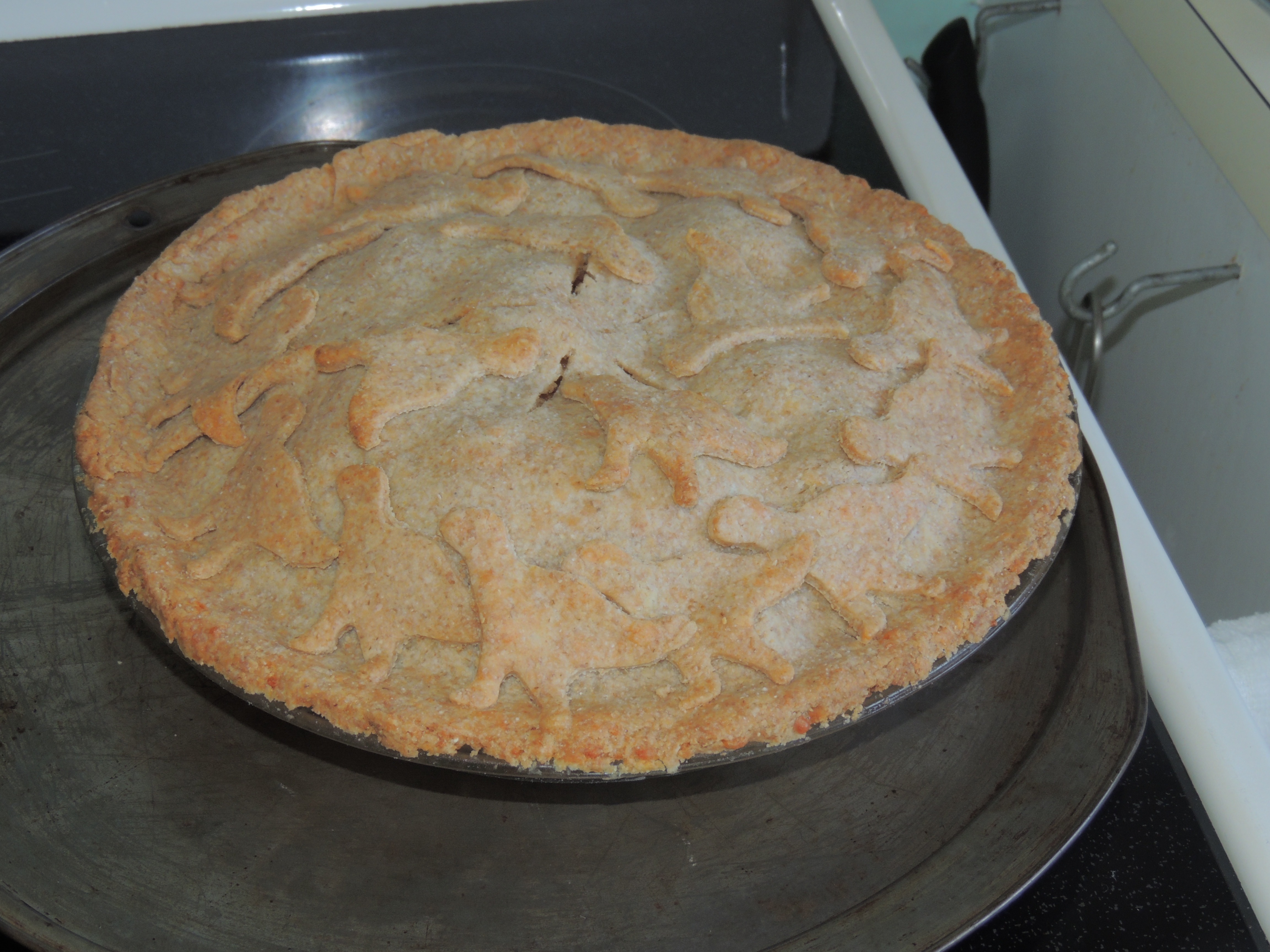 Oh yum! What nice pancakes these are. Lovely texture and flavor. I did add about 2 tablespoons sugar as I've never made pancakes without any sugar in them. And I used 2 eggs plus 1/2 cup egg whites instead of 4 whole eggs. These were a nice change for me since I almost always make oatmeal pancakes. Will definitely make them again. Thanks for posting!
Whole wheat flour, baking powder, whole flax seed and salt mix in separate bowl. In a small bowl mix olive oil, milk, vanilla and eggs together till blended. Pour wet ingredients into dry ones and mix well. Cook just like traditional pancakes.
Optional: Instead of vanilla, add banana favoring, crushed walnuts and a teaspoon of honey. My kids love this one.
You can also add mashed banana's, or baked pumpkins, dried fruit, or even bran to it. Endless possibilities.