These are super easy, quick, and taste like the Bisquick ones!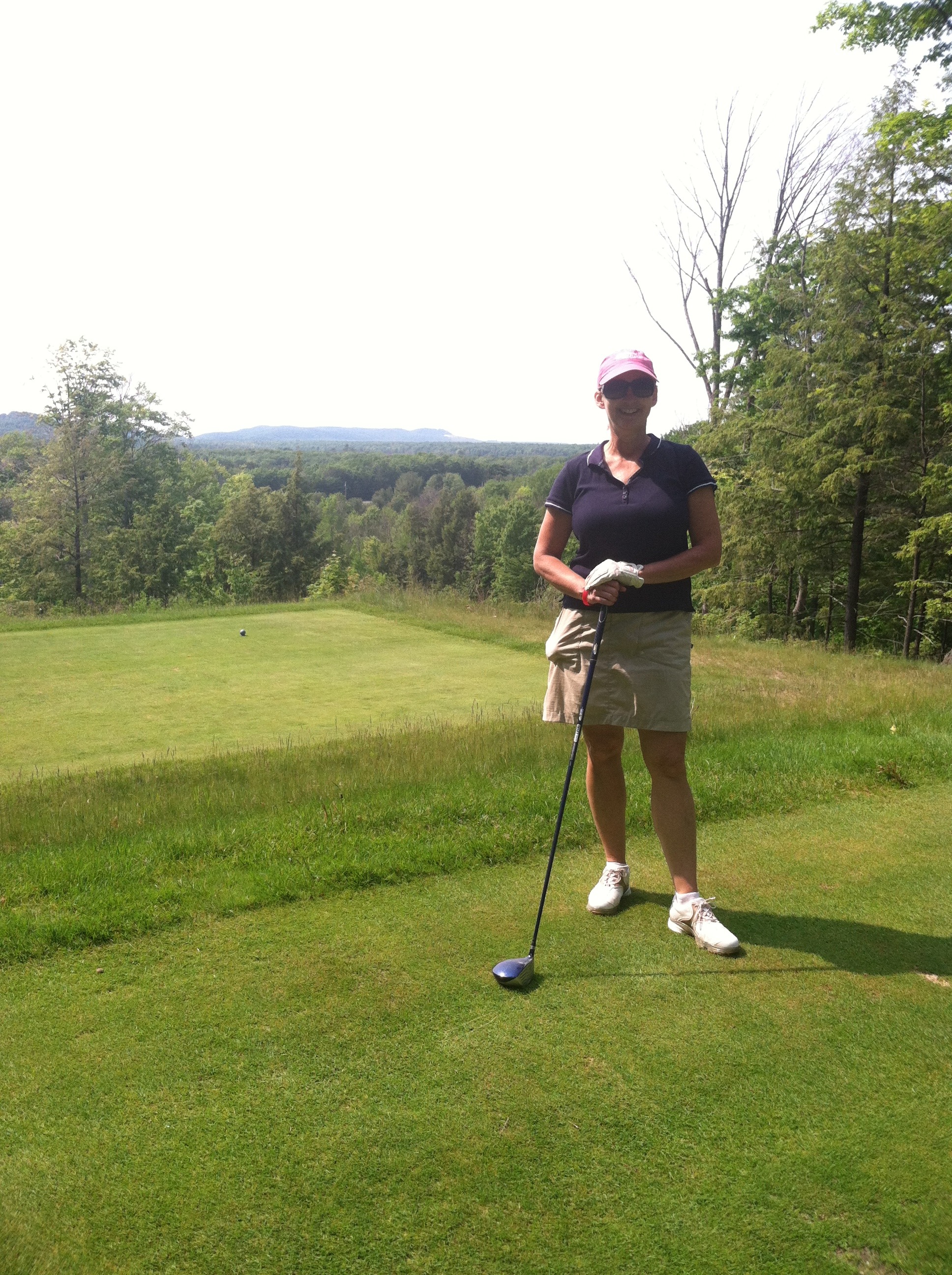 Very healthy biscuits! The flavor was great. I wasn't sure when to add the honey, since it wasn't included in the directions but was listed as an ingredient. I didn't know if it went into the batter or if it was meant to drizzle over the finished biscuits. I ended up putting it into the batter. I did need to add additional flour while kneading the dough. My biscuits didn't rise very much - maybe it was because of the honey? At any rate, the flavor of these biscuits are great and I love how healthy they are!! Thank you. ~Made for Fall PAC~
In a large bowl, whisk together all of the dry ingredients. Using a pastry blender, cut in the butter until the dough is crumbly. Pour in the buttermilk to make a ragged dough. Empty bowl onto a hard surface and knead gently, just until combined. Roll out dough to a thickness of about 3/4" and cut dough in rounds approximately 2" in diameter. Line baking sheet with parchment paper. Brush the tops of the biscuits with the beaten egg. Bake in a preheated 400F oven for 12 minutes or until tops are golden brown.