Whole Wheat Beer & Honey Bread Machine Rolls
Another of my make do bread recipes, when DH had a few beers left over ( doesn't happen often.) This bread can be made into loafs or rolls, but we find rolls to be our family favorite. A heavy lager might be more robust, hey give it a try, dh only drinks bud and coors, so we haven't had a chance to try the heavier beers, let us know what ya'all think. LOL so.. salute.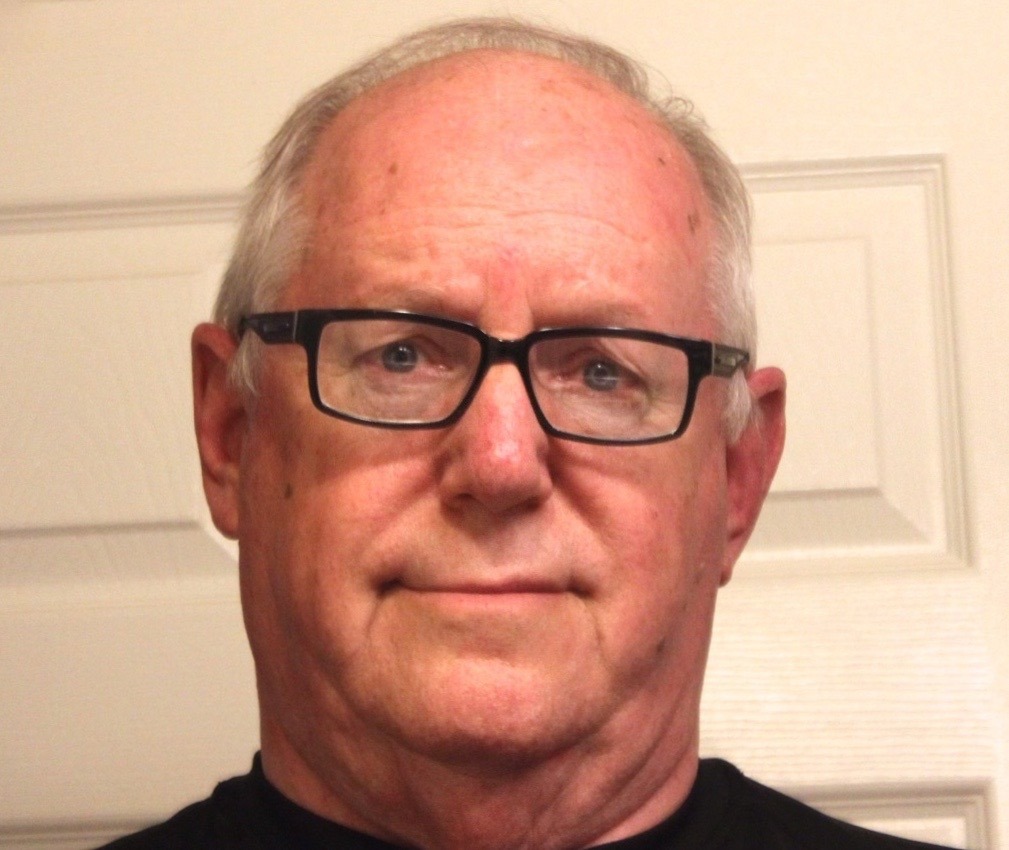 Excellent recipe! I had been looking for a whole wheat recipe that was light and a good sandwich loaf when this was suggested. Although a roll recipe, the loaf is terrific. I baked for 40 minutes using a 9x5x3 pan. I did use the ingredients to make a starter with all of the liquid, 1 cup WW flour and 3/4 tsp yeast. After an hour of rising in the machine, I added the remainder of the ingredients and ran the dough cycle on basic. I think the starter helped hydrate the WW flour and add to flavor as starters usually do.
Mix honey,salt,water,oil and beer in small mixing bowl , heat in microwave 1 minute, stir until well blended.
Place honey mix with remaining ingredients into bread machine according to manufacturers directions.
Select dough cycle.
When cycle is complete, shape dough into rolls.
Place in lightly greased pans. ( I like to use pie pans instead of a baking sheet so rolls are wedged next to each other).
Cover rolls with a damp cloth and let rise about 30-40 minute or until doubled in size. When using whole wheat flour I like to set pans on an electric heating pad set on medium. (That makes the whole wheat flour rise faster,If you don't use the heating pad, not to worry, you might need more rise time.).
When rolls have doubled, bake in a preheated 350 degree oven 15-20 min , brush tops with melted butter.