Whole Red Snapper in Szechuan Hot Sauce
My Mom would prepare this dish using the whole fish. I prefer fillets. Adjust the amount of hot bean sauce to fit your guest taste.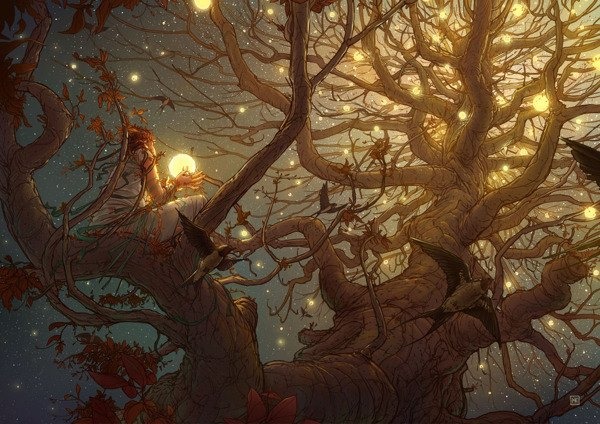 Top Review by Yogi8
This sauce is excellent on fish! Lots of flavor, and I just love the spicy zing!!! I added some more soy sauce (maybe 2-3 T?) in step 4 to cut the tomato taste a bit and give it that Oriental flavor I'm used to. Just my own preference. I also substituted tilapia fillets, which worked out nicely. I'm keeping my eyes open for a sale on those snapper fillets, though!
Rub the fish with soy sauce and dry wine mixture.
Let the fish fillets marinated in the refrigerator for about 15 minutes.
Heat oil in a large skillet, saute the fish fillets for about 3 minutes on each side.
Remove the fillets, add garlic, green onion, ginger, chili bean sauce, tomato paste, sugar, vinegar and water.
Bring the mixture to a boil before adding the fish fillets back to the skillet.
Braise the fish in the sauce for about 4 to 5 minutes.
Mix the cornstarch with 2 tsp of water, stir in the sauce and cook for another minute.
Sprinkle with sesame oil (optional) and serve immediately with steamed rice and your favorite steamed vegetables.