Whole Grain Pumpkin-Banana Bread
You like banana bread, right? How about pumpkin bread? This dense, moist, 100% whole wheat bread combines those two flavors in one tasty loaf. Note: Using a scant cup (7 1/2 ounces) pumpkin is fine; that way, you can get two recipes out of a single 15-ounce can of puree.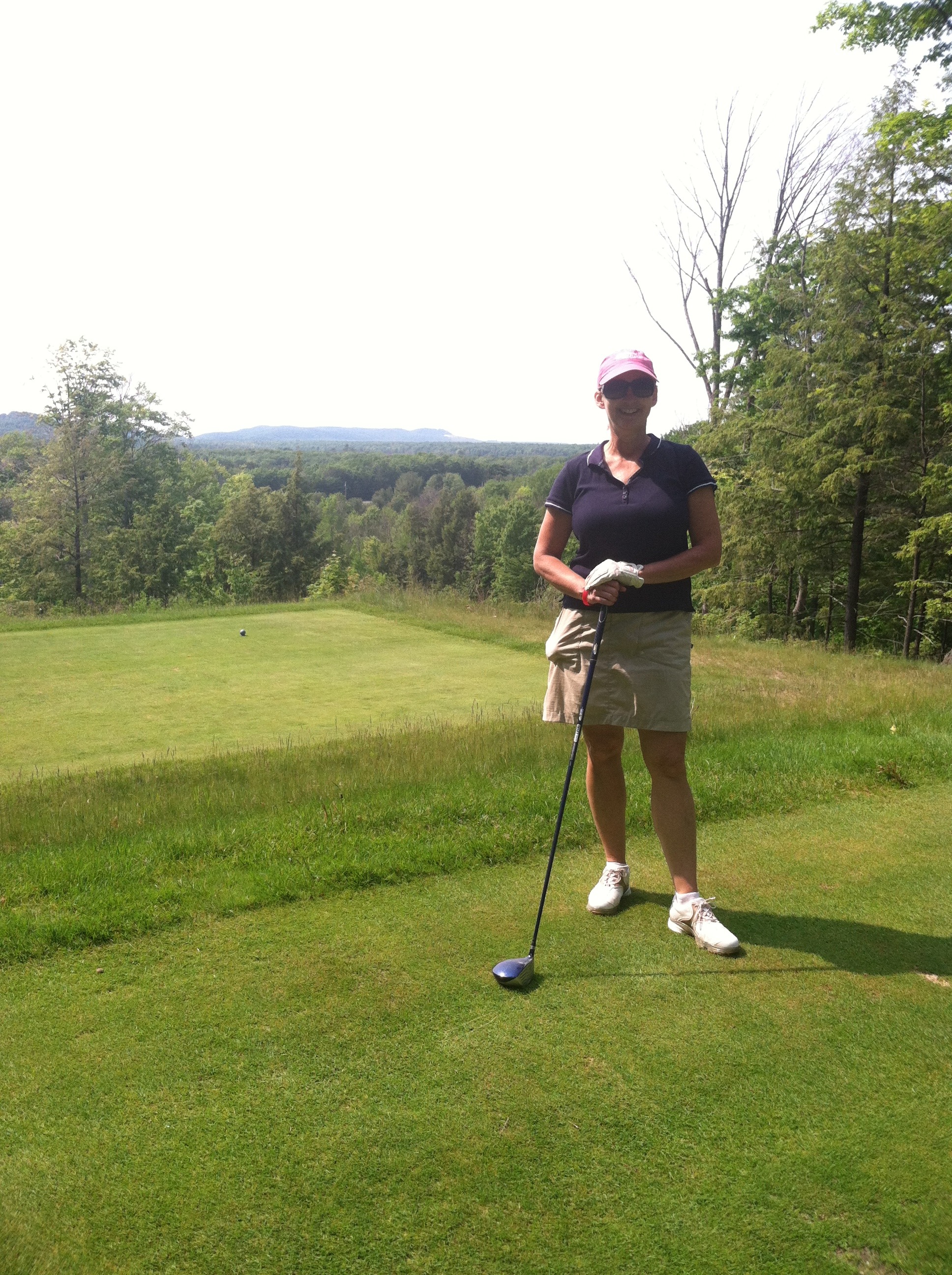 This recipe is headed straight to my best of the best file! Banana and pumpkin together? Yes please! The flavor is wonderful and the conistency is perfection. I didn't add the nuts or demerara sugar (family preference) but I'm sure it would be delicious with them. I love the use of whole wheat flour. Yum! Made for the Went to the Market game in the Cooking Tag Games forum. Thank you!
Preheat the oven to 350°F Lightly grease an 8 1/2" x 4 1/2" loaf pan.
In a large bowl, beat together the butter, sugar, honey, eggs, pumpkin, banana, orange juice or water. and vanilla.
Add the flour, baking powder, baking soda, salt, and cinnamon, stirring to combine.
Mix in the nuts, if you're using them.
Spoon the batter into the prepared pan. Sprinkle the top of the loaf with Demerara sugar, if desired. Allow the batter to rest for 15 minutes, uncovered.
Bake the bread for 55 to 70 minutes, or until a cake tester or toothpick inserted in the center of the loaf comes out clean; and that same tester inserted about 1/2" into the top of the loaf doesn't encounter any totally unbaked batter.
Remove the bread from the oven, and cool it on a rack. When it's completely cool, wrap it well in plastic wrap, and store it overnight before serving.