karen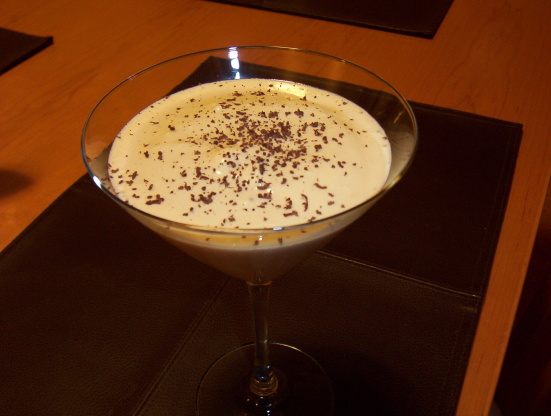 Heres a luscious adult milkshake for two. Oh the possibilities!
Oh my!!! Whats not to like about this shake!!! I made this as an after Christmas dinner dessert, or let me relax drink, which we had about 3 pm, so I made this about 6-7 pm as my dessert. I made this as written. What a great way to finish off our Christmas day!! Thanks for sharing and this was made for Stars Tag.
In a blender, blend ice cream, vodka and Kahlua until smooth but still thick.
Pour into 2 chilled stemmed glasses.
Garnish drinks with chocolate.