alligirl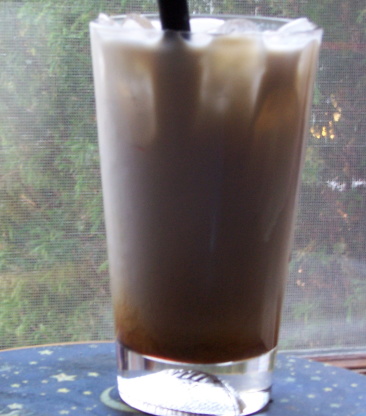 If you like anything with a chocolate flavor, you'll love this drink. I got the recipe from one of the bartenders at a large establishment in Dallas, Texas. They make them slightly different than the traditional White Russian. If the drink is a little strong for you, increase the amount of Coke and/or half-and-half a bit. I keep all of the ingredients chilled in the fridge, and use no ice, but that's just my personal preference; traditionally they are served over ice. You can prepare multiple servings ahead of time, and store in a pitcher in the fridge for a day or two.

Actually, with coke, it's called a Colorado Bulldog. White Russian's DOES NOT have coke in them.
Pour Kahlua and vodka into glass.
Add half-and-half and Coke.
Stir gently.
Add ice if desired.