This uses dinner rolls as a crust and 4 different types of cheese.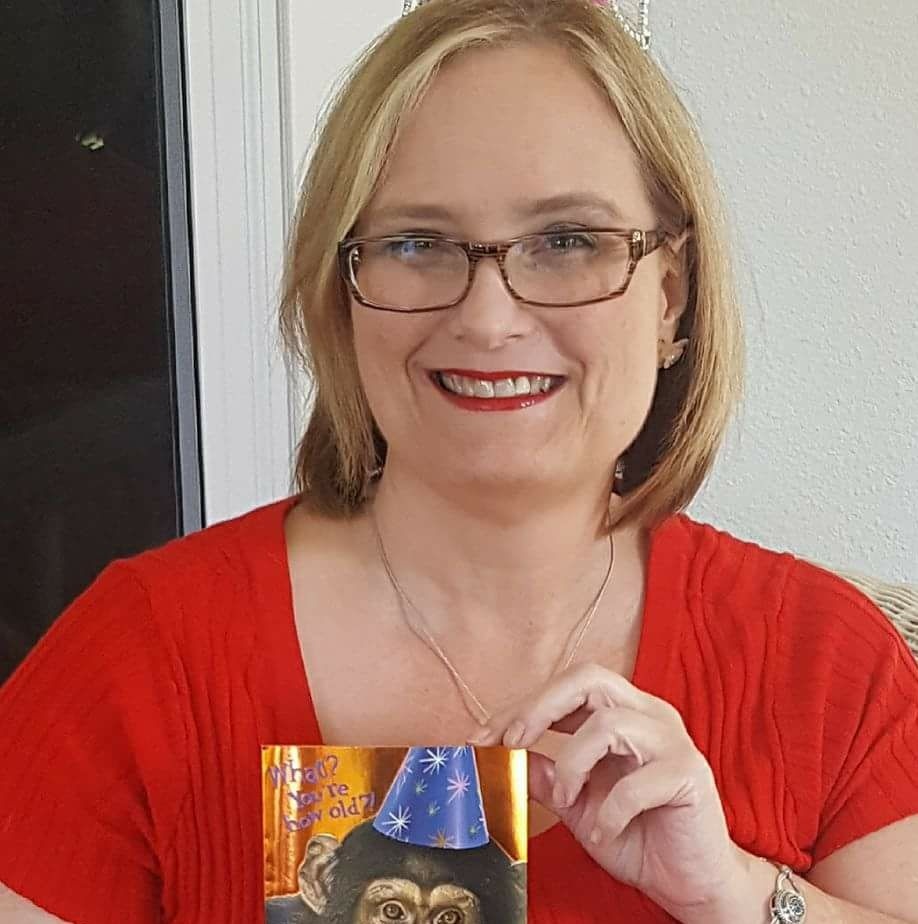 Absolutely delicious! The blend of cheeses is just perfect, and I absolutely love the garlic butter spread in place of a tomato-based sauce. The artichokes didn't add quite enough flavor for us, but still quite good. Definitely going to play with this until I find the perfect topping combination to suit our tastes! Made for PAC 2012.
Flatten each roll into a 3 inch circle. Spray a 12 inch pizza pan with cooking spray of grease lightly. Place one flattened roll in the center of the pan and put the rest in a circle around it. Overlap each one by about 1/2". Bake at 375 degrees for 10 minutes. Let crust cool a bit.
Combine softened butter, garlic and parsley. Spread over cooled crust, sprinkle on the parmesan cheese and artichokes. sprinkle on the rest of the cheeses and as much pepper as you would like . Bake at 375 for 10-15 minutes until cheese is melted.