A friend of mine has a mother in law from Sweden. I ask her to give me the recipe for her wonderful cookies.Post for World Tour 2006.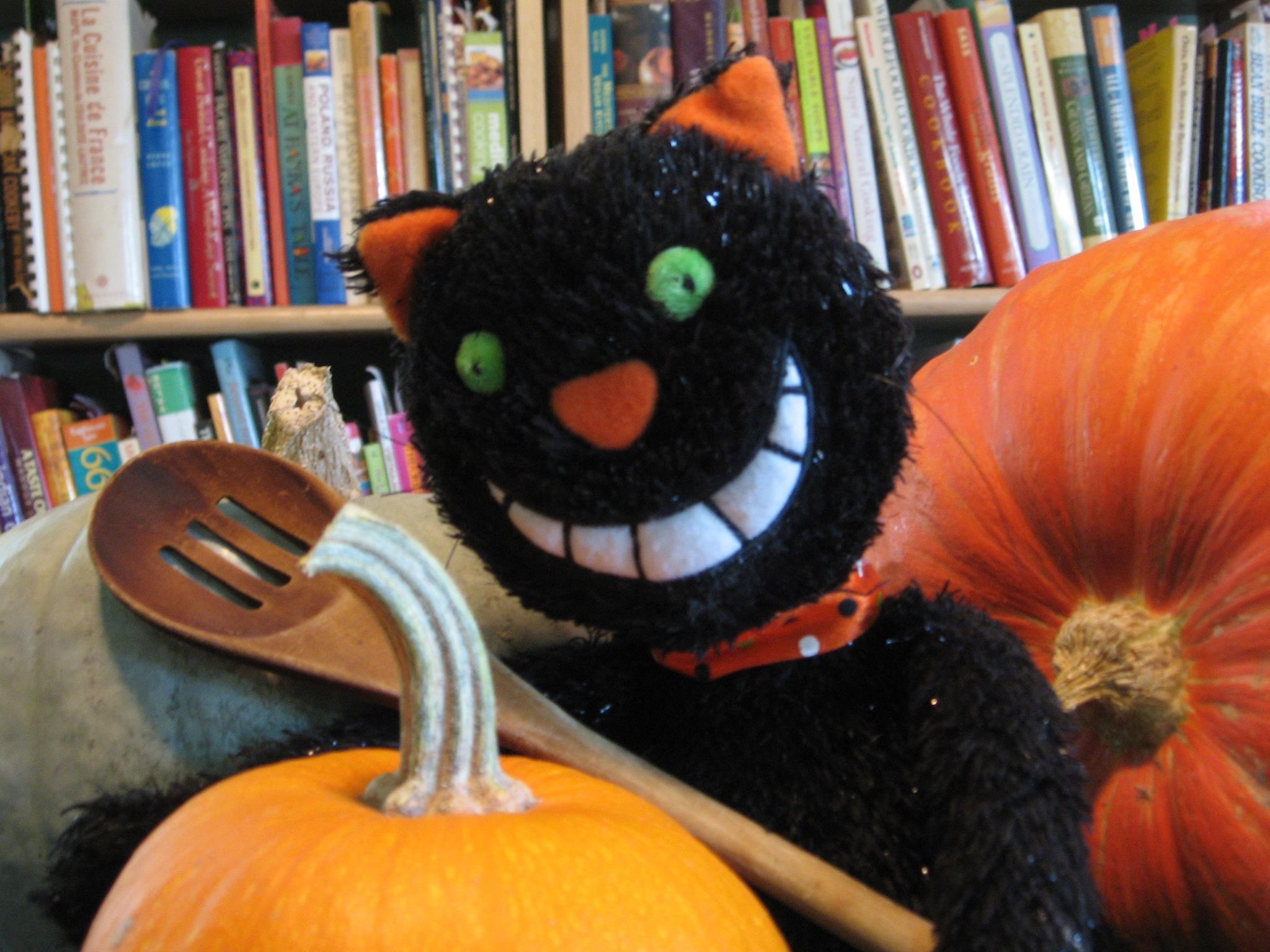 These are very nice gingersnap like cookies. The dough was very dry. I did let it sit 24 hours in the fridge and then I tried scooping balls with my 1 tsp measuring spoon. They baked for 15 minutes and remained balls. I think you're supposed to flatten them...also this small this would make probably 200 cookies! I got lazy after baking the first 28 balls so I pressed the rest of the dough into my largest cookie sheet and baked it for 20 minutes and then cut bar cookies while it was still warm. This was was much easier and tastes the same. Also I baked it at 325F. Made for Zaar Tag.
With an electric mixer beat the sugar with the butter.
Then add one egg, a cup of flour,one egg,one cup of flour, the spices and at last the rest of the flour.
Make a soft dough into a ball, put in a plastic bag, cover and place into the fridge for 24 hours.
Next day use 1/2 teaspoon of dough for each cookie.
Place on cooking sheets and bake at 320°F for 11-15 minutes in a preheated oven.
Chilling time is not included.