Gabe6309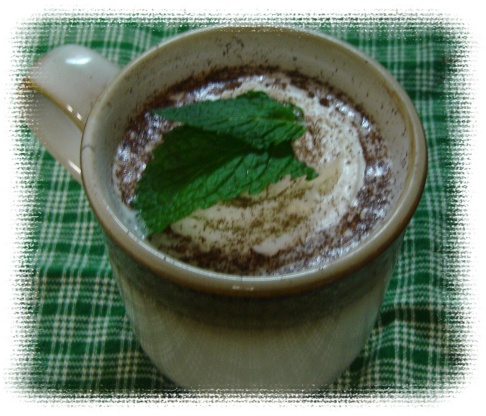 This is unique form of Hot Chocolate. I got this recipe from a friend of mine. It is very good!

This is a unique hot chocolate. I tried it and it was amazing!
In a pot over medium heat, combine white chocolate chips and heavy cream. Stir continuously until chips are melted. Stir in half and half and vanilla. Stir occasionally until hot.
Pour into mugs and top with whipped cream.
Take some Bakers Unsweetened chocolate and grate over the top and enjoy! Serves 3-4 people (6 Cups).