A nice alternative for those who don't like overly fruity and very dark spicy fruitcakes. This one is light with just enough fruit and no added spices!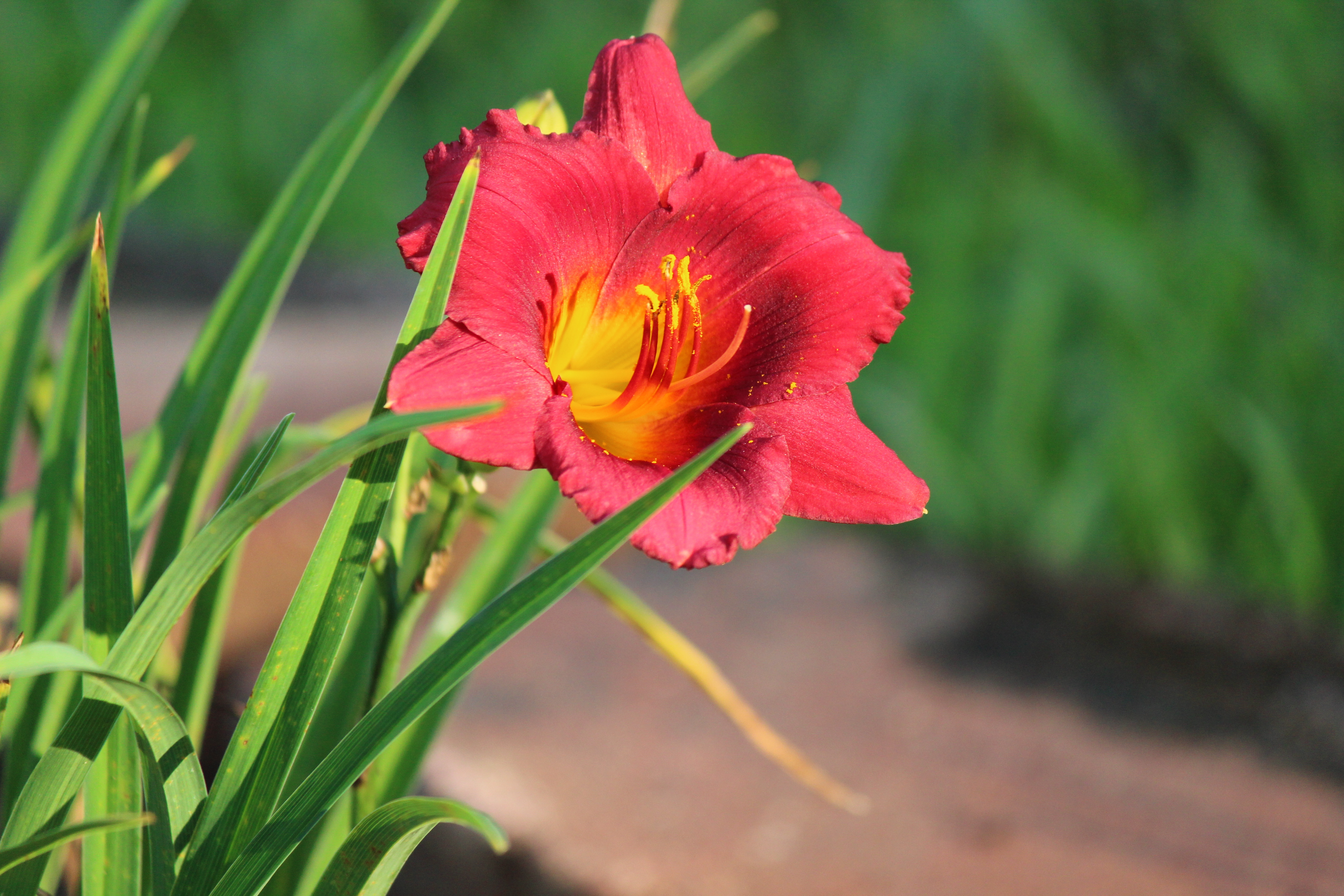 Steve....This is THE recipe my grandmother made for years and years and I managed to lose my copy of. You can't imagine how thrilled I was to find that you had posted it. This is a VERY good fruitcake, not like the soaked, dark fruitcakes. This recipe was EASY to follow and made a HUGE cake baked in a tube pan. Thank you so much for posting this recipe.....I am thrilled beyond belief.
FRUIT

2

cups coconut
1 1⁄2 cups candied pineapple
1 1⁄2 cups candied cherries
1 1⁄2 cups slivered almonds
1 1⁄2 cups light raisins

1

cup flour, mixed with fruit until fruit is thoroughly coated

DRY INGREDIENTS

1 2⁄3 cups flour

1

teaspoon salt

1

teaspoon baking powder

LIQUID INGREDIENTS

1

cup pineapple juice

1

teaspoon almond extract

OTHER

1

cup butter

2

cups sugar

4

eggs
Cream together butter, sugar, and almond extract.
Add eggs one at a time, beating well after each addition.
Add remaining dry ingredients alternately with pineapple juice.
(Make three dry and three liquid additions, combining lightly after each).
Add floured fruit, mix well.
BAKING: Place batter in prepared cake pan/pans.
Can be baked in a spring form pan, Bundt pan or 2 loaf pans.
Bake times will vary depending on pan size chosen so time shown is only an estimate.
You the instruction given to test for doneness.
Put a small pan filled with water in the oven.
(To prevent the cake from drying too much) Place pan/pans in oven.
Bake at 275°F for 2 hours (Test to see if cake is baked by inserting a long skewer or knitting needle into cake. If the item comes out clean, the cake is cooked. If batter is attached to the item, the cake needs to bake longer.).