This is for those of you that like your Coffee creamy and sweet. Simple and delicious. Enjoy.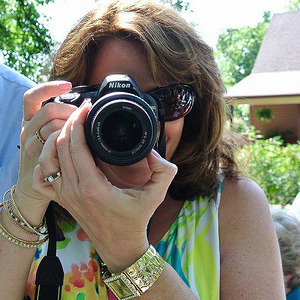 Wow is this good!!! Very, very addictive! Just what I needed to really enjoy the first snowfall of the season. I used white chocolate chips and melted them in the microwave. You really need to watch it if you cut the recipe in half like I did. Within 45 seconds the half-and-half and chocolate was boiling over. Yikes! It tasted delicious though so no harm done. :) Thanks so much for sharing!!!
In a medium saucepan, combine the chocolate and the 1/2 and 1/2 and heat over very low heat, stir constantly, until smooth and chocolate is melted.
Remove from heat and add hot coffee to chocolate mixture and stir.
Pour into mugs, top with whipped cream and enjoy.
**** You may also Microwave the cream and chocolate Mixture on High for approximately Two minutes but watch closely and stir often.