White Chocolate Chip Cranberry Cookies
I saw this on another website and they looked so good! The recipe says they can be quite rich, so you only need a few. You can also easily double the recipe and look like great food to share at potlucks and parties.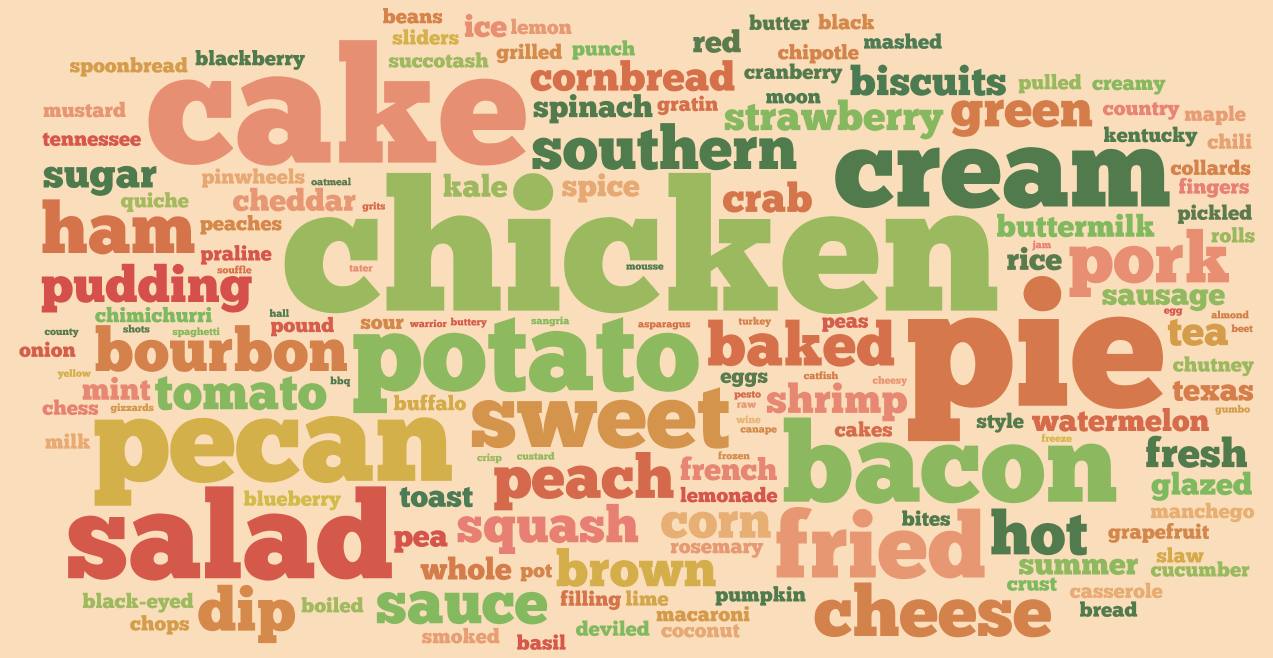 Works perfectly. Recipe made about 31 cookies.
In a small bowl, combine the flour, baking soda and salt. Stir well to combine.
In a large bowl or your mixer, cream together the butter, water, brown sugar & white sugar until smooth. Beat in the egg and add the vanilla.
Add the flour to the creamed mixture and stir well.Mix in the white chocolate chips and the dried cranberries.
Drop by heaping teaspoons onto a non-stick cookies sheet, or use a small ice cream scooper.
Bake for about 8-10 minutes. The best is to keep them just slightly undone, as they will finish for another minute on the pan after you've removed them from the oven. Allow to cool on a wire rack.