White Chocolate Baileys Latte
Baby Kato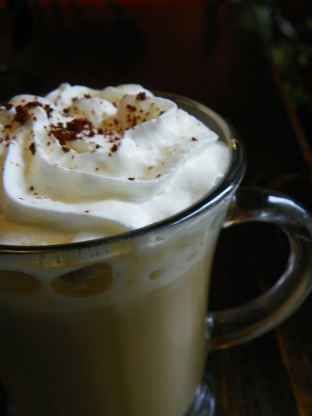 I came up with this while trying to find a really decadent coffee treat. The white chocolate and Baileys provide enough sweetness that you will not need any sugar! If you like your coffee strong, just add more instant coffee granules.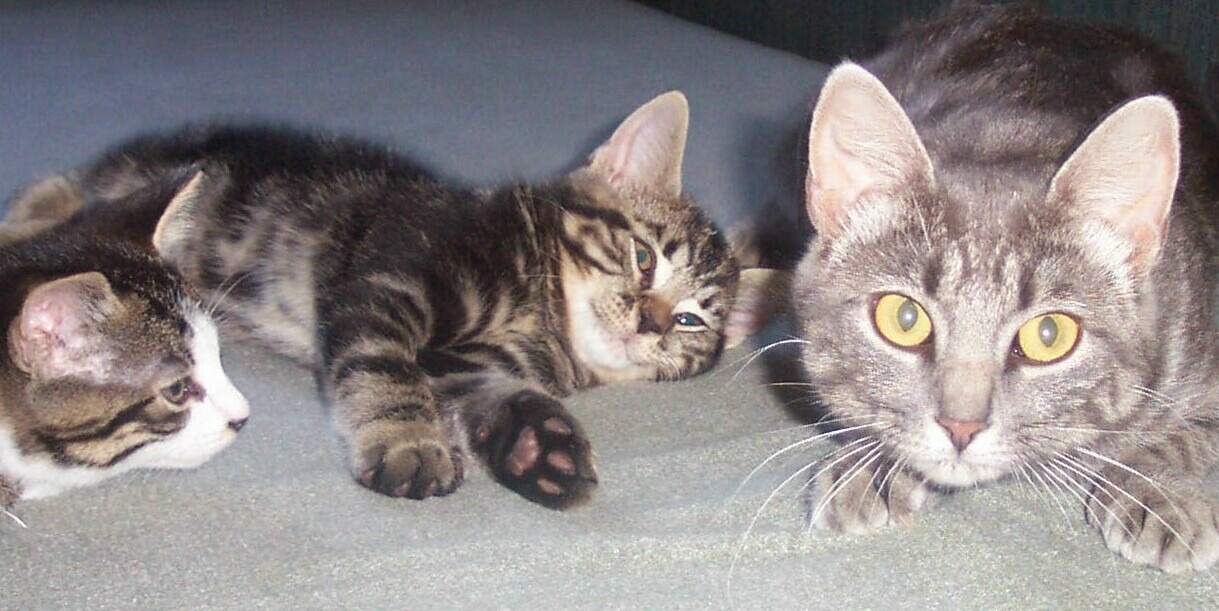 Updated: This drink gets better and better each time I make it, it is so easy to vary the ingredients and add more or less of what you enjoy. I make it exactly as written and wouldn't change a thing.

Delicious...simply... delicious. This is wicked, so decadent. I love the addition of the coffee to the cocoa. It really brings out the flavor of the Baileys for me. Rich, thick, creamy and oh so yummy. Thanks for sharing this winner. I keep coming back to this recipe again and again.
In a saucepan over a low heat, warm the milk until tiny bubbles start to appear around the edges.
Add the white chocolate to the pan and stir constantly until it has dissolved.
Stir in the instant coffee granules and Baileys and continue to heat and stir until the coffee granules have also dissolved.
Serve hot with whipped cream if desired!