White Chocolate Apricot and Coconut Truffles
Deliciously sweet fruity truffles! The apricot and coconut complement each other perfectly and they look divine.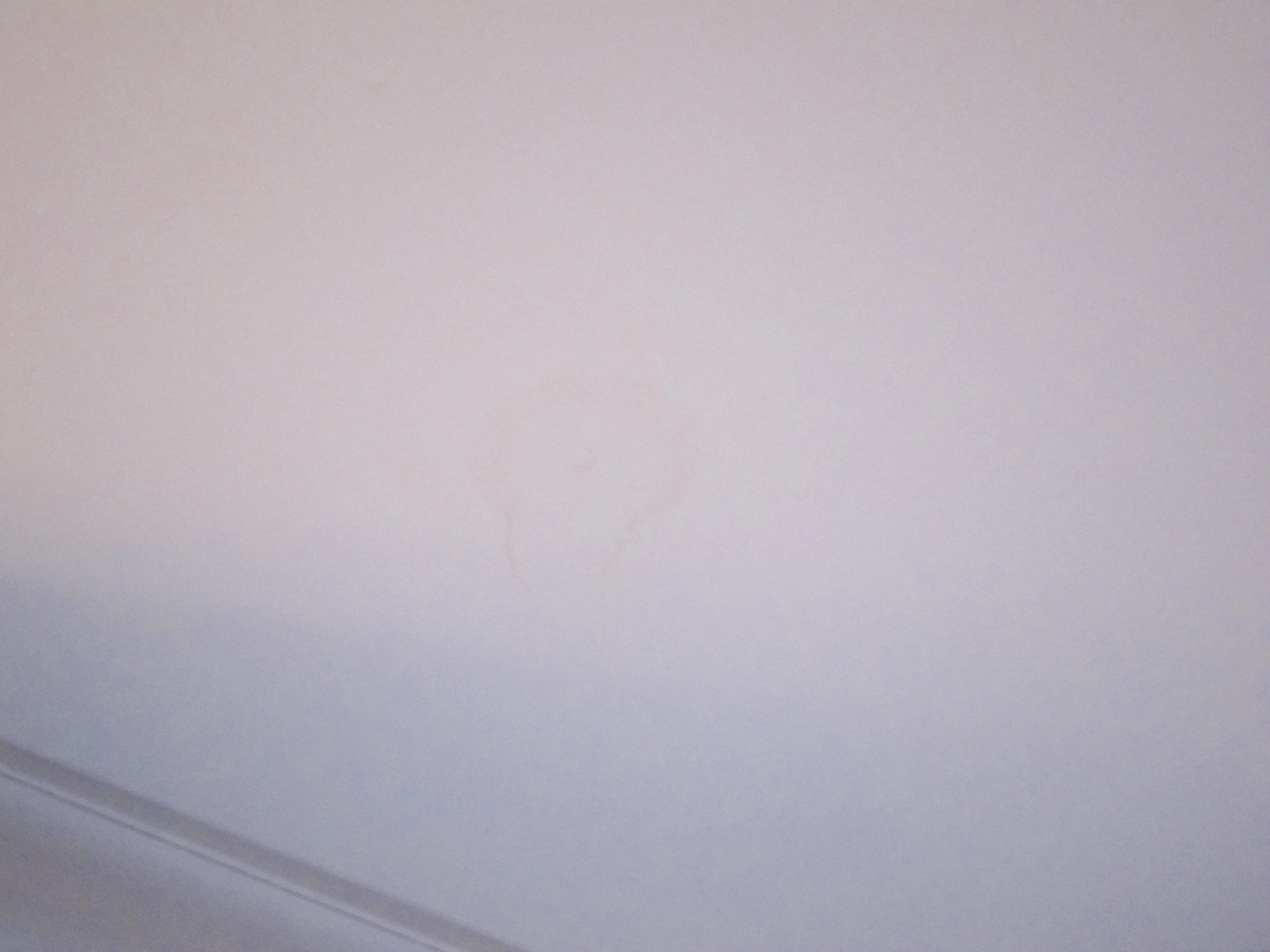 Delicious, easy, elegant! I found there to be too much white chocolate, so next time I'll decrease the amount to around 5 oz. I also lightly toasted the coconut to boost the flavor. I added some to the coating, and next time I'll increase the coconut in the coating for added texture. This makes a very small batch, but it's great for adding to a candy tray. I found desiccated coconut at Whole Foods. Thank you so much!
75

g dried apricots, finely chopped
1⁄2 cup desiccated coconut

2

tablespoons condensed milk

200

g white chocolate

1

teaspoon vegetable oil
Mix apricots, coconut and condensed milk in a small bowl until well combined. Cover and refrigerate for 15 minutes.
Using your hands, roll teaspoonfuls of the mixture into balls and place on a tray lined with baking paper. Refrigerate again for 15 minutes.
Combine oil and chocolate in a small heatproof microwave container and microwave for 1 minute 30 seconds or until chocolate is melted. Stir well.
Using a fork, dip one ball of the apricot mixture into the chocolate mixture to coat all over and place again on the lined tray.
Repeat with remaining balls and chocolate mixture.
Refrigerate for 15 minutes or until chocolate has set.