Easy, delicious chili with a bit of a spicy bite. A friend served this to me one day and I fell in love with it.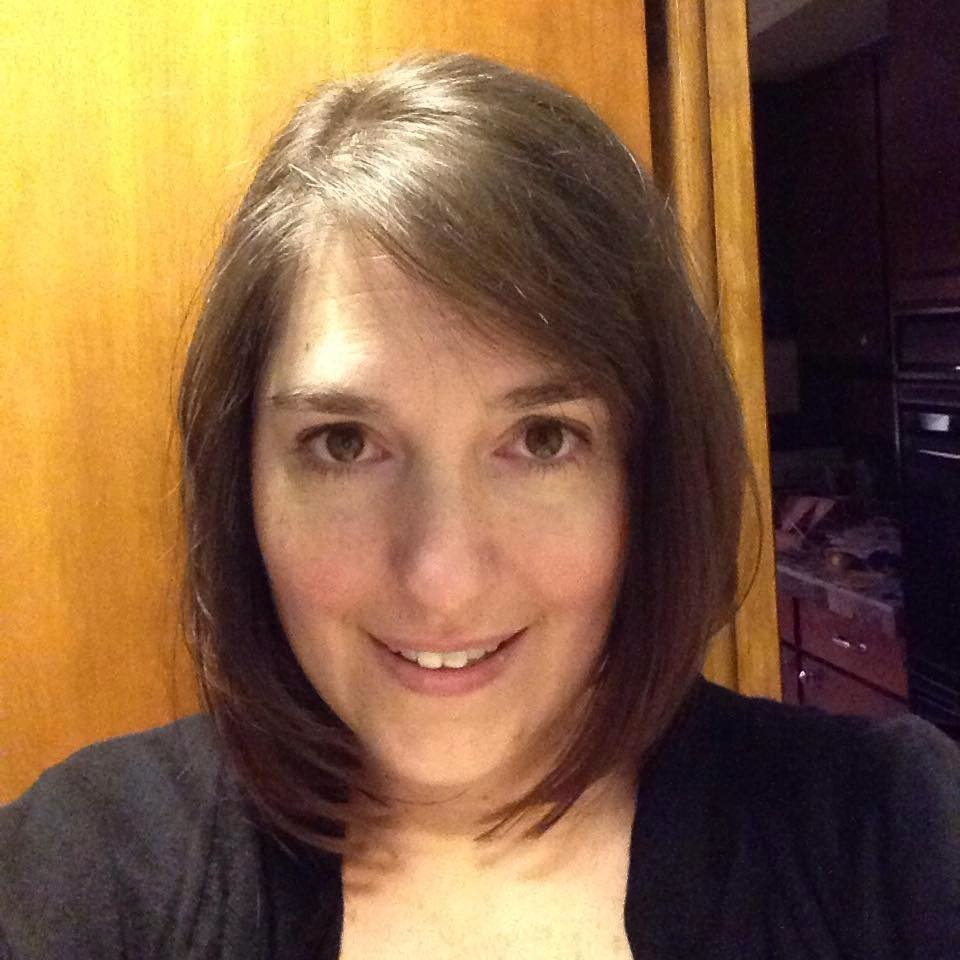 Update: I made this today in the crock pot and it was even better. I threw whole boneless, skinless chicken breasts in the bottom of the crock pot, then dumped the rest of the ingredients (except for the sour cream and whipping cream) in on top of them. Turned it on low, let it cook for 6 hours. Then I shredded the chicken with two forks, added the creams, and served it. The texture of the shredded chicken was even better, I thought. So deliciously easy!

I made this yesterday for a birthday party and everyone (even the kids) loved it! I made some changes: I used lower-sodium chicken broth and only used 1/4 the amount of salt that the recipe called for (my dad has to watch his sodium intake) and I used one can of the green chilies. This made for a milder chili that was good for the whole family. I also used light sour cream and half and half instead of the whipping cream. We will be making this again!
In large saucepan, saute chicken, onion and garlic poweder in oil til chicken is no longer pink.
Add beans, chilies and seasonings and chicken broth.
Bring to a boil.
Reduce heat and simmer (uncovered) for 30 minutes.
Remove from heat, stir in sour cream and whipping cream.
Serve immediately.