ImPat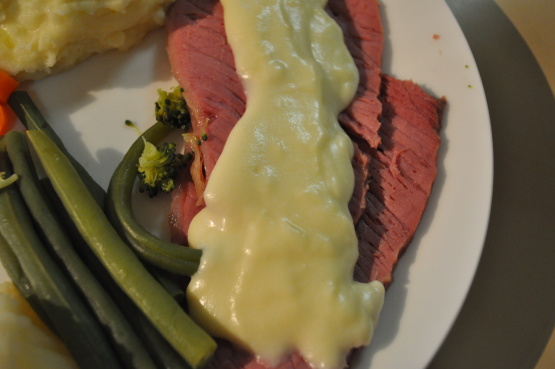 Quick and easy bechamel or cheese sauce! Great on veggies!
Combine corn starch and milk in a small pan and stir until smooth. Add butter, salt and pepper. Stirring contanstly over medium heat, simmer for 1 minute.
To make cheese sauce, just stir in 1 cup of shredded cheese at the end of cooking time and stir until melted.