Can't go wrong with this one. Easy, delicious white cake.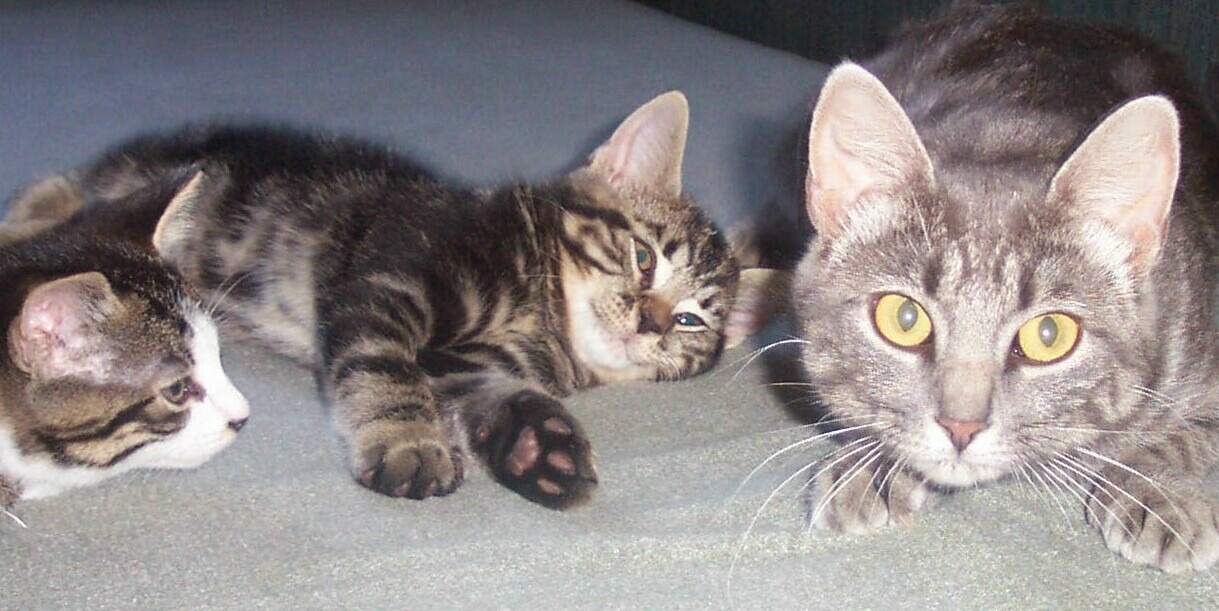 What a great cake this recipe makes. The small cake was light, tender and moist. We really enjoyed the flavor and texture of this tasty treat. Iced with a simple chocolate glaze it was perfect. Thank you for sharing your recipe katemonster8. Made for Spring PAC/12.
Position rack in center and preheat oven to 350 degrees.
Lightly oil an 8-inch round cake pan.
In medium bowl, whisk flour, baking powder, and salt until well combined and set aside.
In medium bowl, beat together butter and sugar, scraping sides of bowl.
In small bowl, beat milk, egg, milk powder, and vanilla.
Pour into butter/sugar mixture. start at a low speed and increase to high until mixture is frothy.
make a well in the center of dry ingredients and pour in milk mixture. using a wooden spoon, stir until flour just disappears. beat on high for 3 seconds.
Spread evenly into prepared pan. bake approximately 30 minutes.
Cool for 10 minutes, unmold onto rack, turn right side up, cool completely. frost and enjoy.