Parsley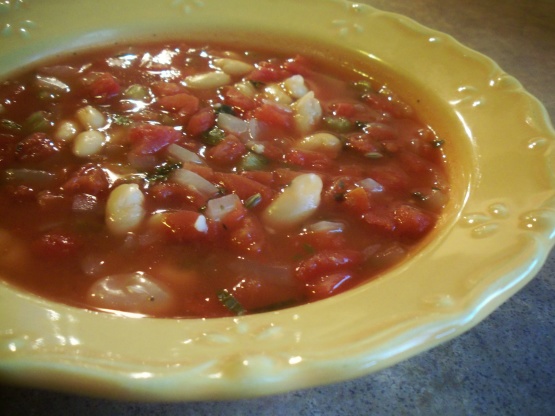 I love bean soups...they're just so easy and inexpensive. This one is perfect comfort food for a chilly day!
Heat oil in large pot over med-high heat.
Add onions, celery, and garlic; cook for 5 minute.
Add beans and remaining ingredients; mix well.
Season to taste, cover, and bring to a boil.
Reduce heat to low and continue cooking covered 3 hrs or until beans are tender.
Stir often (every 15 min or so).
ENJOY!