From Southern Living. Bob Gibson created white barbecue sauce in 1925. This condiment is as synonymous with the state of Alabama as legendary football coach Paul "Bear" Bryant. If you prefer a thicker sauce, leave out the water.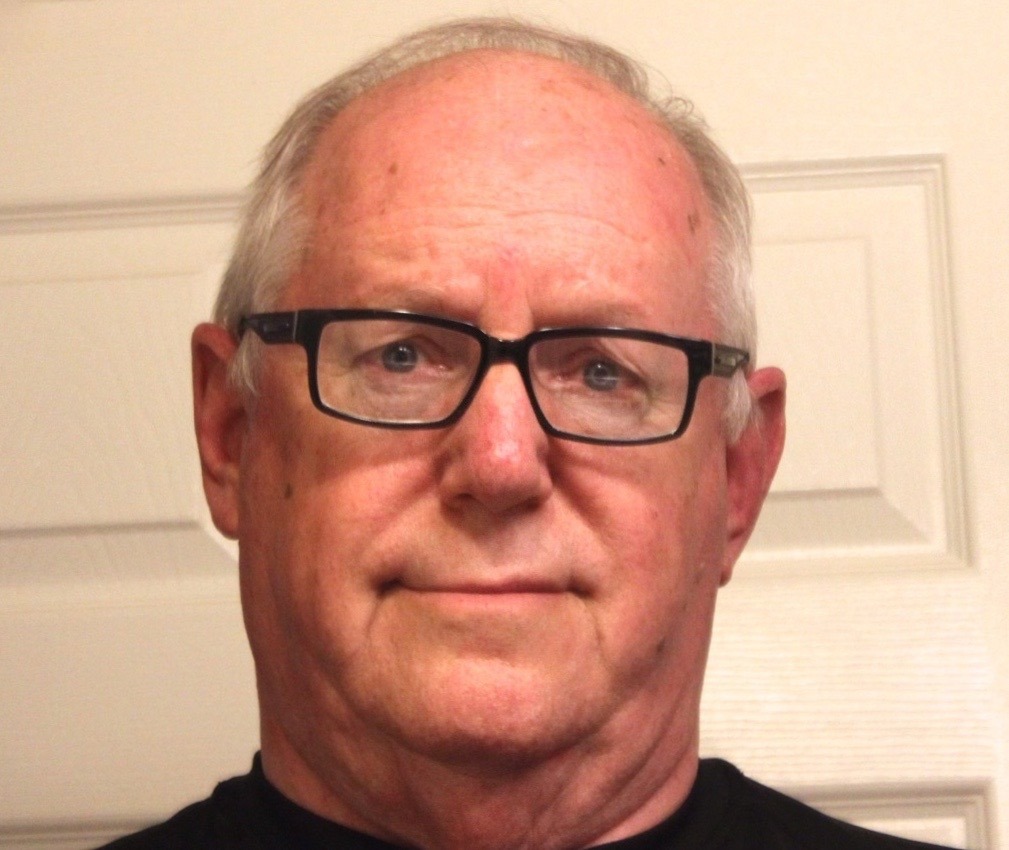 After viewing a number of white sauce recipes, I tried this one because I liked the Mayo to vinegar ratio and thought the mustard would be interesting. The sauce was excellent on pork and chicken cooked for an office BBQ. I substitued red pepper since I was out of horseradish. I'll use horseradish next time.
Whisk all the ingredients together until well blended.
Store in the refrigerator for up to 1 week.
Primarily used with chicken.