White Almond Cake - Versatile
HisPixie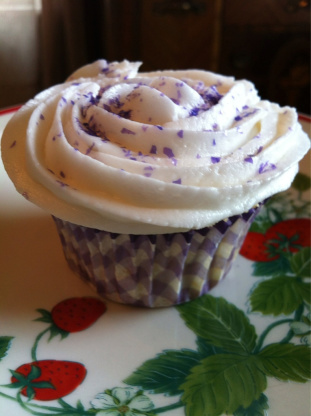 The almond extract in this cake sets it apart from other basic white cakes; the texture is dense. If you prefer a less dense cake you can add 1/4-1/2 cup milk extra, and if you are not an almond person you can add less extract or even switch the extract to ie.lemon extract. It tastes wonderful as a layer cake with some fresh strawberries. The denseness of the cake makes it ideal for making cake shapes/designs - my friend served it up as a cute bunny. The cake can be baked in a single pan or as a double or triple layer cake - see instructions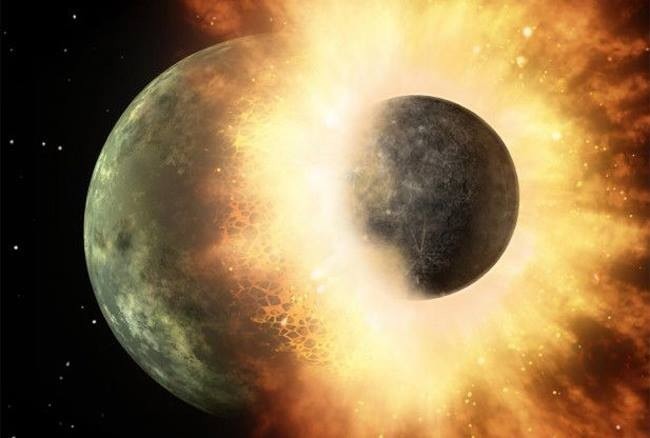 Top Review by 2Bleu
Wow! This is one of the best cakes I have ever had. I made 1/4 of the recipe since there was just the two of us and the amounts were spot on perfect! The directions did not mention oven temperature, but I baked it at 350F for 20 minutes using an 8" round pan and it was perfectly done. We felt it would be great with cream cheese icing, but we enjoyed it by itself with a cold glass of milk. The almond extract really gives this cake great flavor. Next time (oh yea!) I will make cupcakes or perhaps in a loaf pan as this would be great as a pound cake! It would be a hit as a wedding cake also. Awesome cake, thanks so much for sharing!
Measure sifted flour, baking powder, and salt; sift together three times.
In a mixing bowl, beat egg whites until foamy. Add 1/2 cup sugar gradually, and continue beating only until meringue will hold up in soft peaks.
Cream butter. Gradually add remaining 1 cup sugar, and cream together until light and fluffy. Add sifted ingredients alternately with milk a small amount at a time, beating after each addition until smooth.
Mix in flavorings. Add meringue, and beat thoroughly into batter.
Preheat oven to 350 F.
Spread batter into your chosen size form lined with parchment paper - see below.
15 x 10 x 1 inch pan bake for 30-35 min, or 2 x 9 inch round pans, bake at 30-35 min, or 3 x 8 inch round pans, bake at 25-30 minute.
Cool cake, after 10 min remove cake from pan(s) and finish cooling on a wire rack.