Whiskey-marinated Flank Steak
This is the best flank steak I've ever had. Kids will love these in sandwiches. recipe from HM. Enjoy!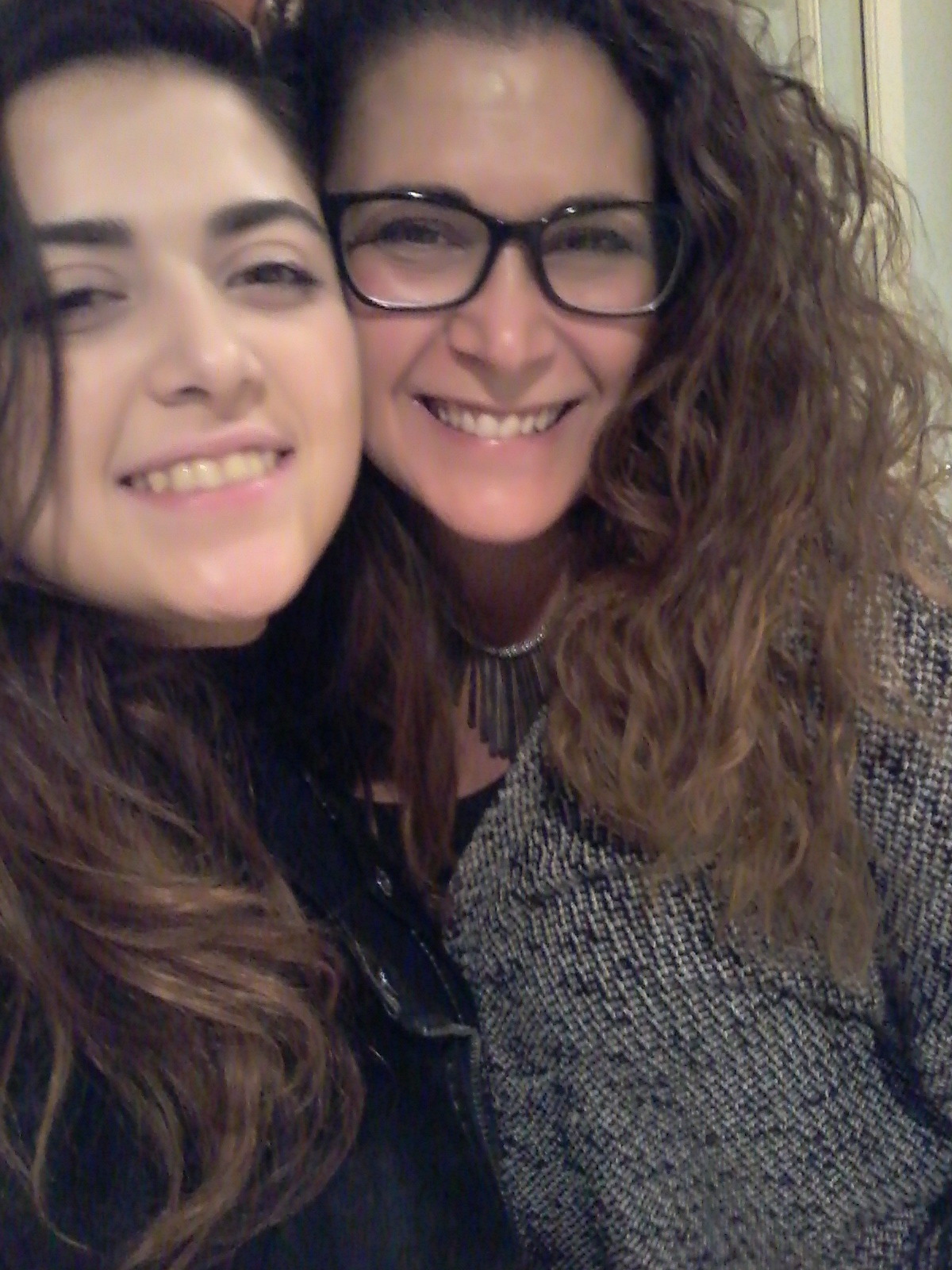 This is very good, easy to prepare and I had all the ingredients on hand... (well, now we don't have any more whiskey) I doubled the recipe for two large flank steaks, put them in the fridge in the morning and ate at 7pm, the flavor had penetrated nicely through the meat. Cooked it on the grill, didn't time it (I never do, I go by feel) My own personal preference, next time, I'm going to add some cider vinegar, only because I look for that little bit of a kick that vinegar can give to a marindade. Thanks for sharing!
1⁄2 cup whiskey (try Yukon Jack, good stuff!)
1⁄4 orange juice

2

tablespoons brown sugar

1

tablespoon canola oil

2

teaspoons vanilla

2

teaspoons minced ginger

3

cloves garlic
1⁄4 teaspoon hot pepper sauce

2

lbs flank steaks, about 3/4 inch thick (2 cm)
salt and pepper
Stir together whisky, orange juice, brown sugar, oil, vanilla, ginger, garlic, and hot sauce.
Pour over steak; marinate for at least 1 day in freezer.
Remove steak from marinade (you will love the aroma) and bring to room temperature for 30 minutes.
Preheat the grill and now you can bring the marinade to a boil and reduce by half.
Season the steak.
Put it on greased grill and brush with reduced marinade.
cook covered for 6 minutes.
Turn and brush more marinade.
Grill for another 5 minutes to get a rare texture.
Slice thinly (against the grain) to serve.