Whiskey Cream Liqueur Ice Cream
2Bleu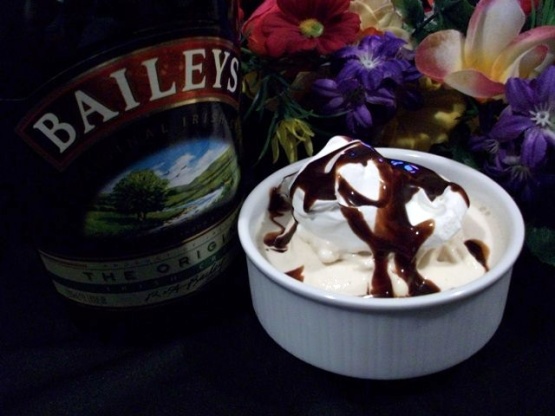 I took this recipe from a free leaflet the I picked up in Sainsburys some time ago and only got round to making it yesterday. I used a shops own brand Whiskey Cream Liqueur; but "Heather Cream" a Scottish liqueur or Baileys could be used; and it was great. Would go great with hot home made mince pies in the Christmas season. If you don't have an ice-cream maker pour the mixture into a freezer proof container, cover and place in freezer for 1 hour. Remove from the freezer and break up the mixture with a fork until it is "mousse" like to prevent ice crystals forming. Freeze again for a further hour and repeat the process, then freeze until solid. Remove from the freezer a few minutes before serving.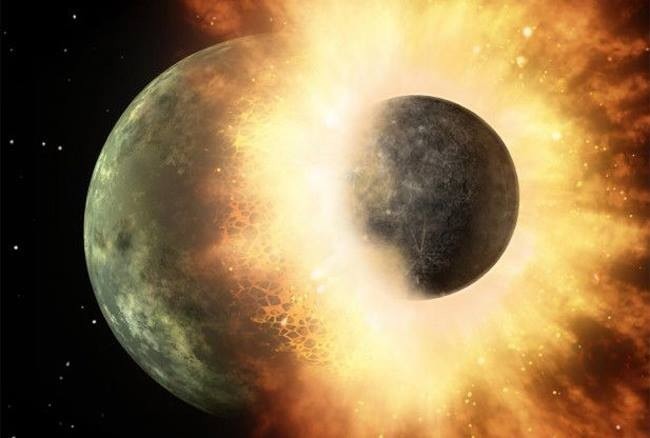 Top Review by 2Bleu
This is a great *For Adults Only* ice cream! For the sugar syrup I used 2% milk and 1/2 cup Splenda. For the mascarpone I used reduced-calorie cream cheese. I mixed it all in a blender then poured it into our ice cream maker. 20 minutes later we enjoyed soft serve in a bowl with cool whip and Hershey's chocolate syrup. We put the rest in the freezer for cones tomorrow. What a great end-of-the-day treat! YUM! Definitely a keeper recipe, thanks so much for posting it! :)
Pour the water into a small heavy based saucepan, add the sugar and heat on a low heat until the sugar has dissolved.
Bring to the boil and simmer for 5 minutes then set aside to cool.
In a medium bowl, stir the liqueur into the mascarpone until smooth.
Gradually incorporate the cooled sugar syrup and cream.
Pour the mixture into an ice-cream maker and follow maufacturers instructions.