Whiskey Caramelized Salmon
This is a DELICIOUS, tasty, easy to make recipe for salmon. The sauce really makes the recipe. I seen it made on the local TV station and I made it the next day. The recipe comes courtesy Debra Stice & The Broiler Steakhouse. Note: The recipe calls for 1/2 cup regular brown sugar,I used 1/4 cup brown sugar Splenda also 1/4 cup butter(instead of 1/2 cup), with GREAT results.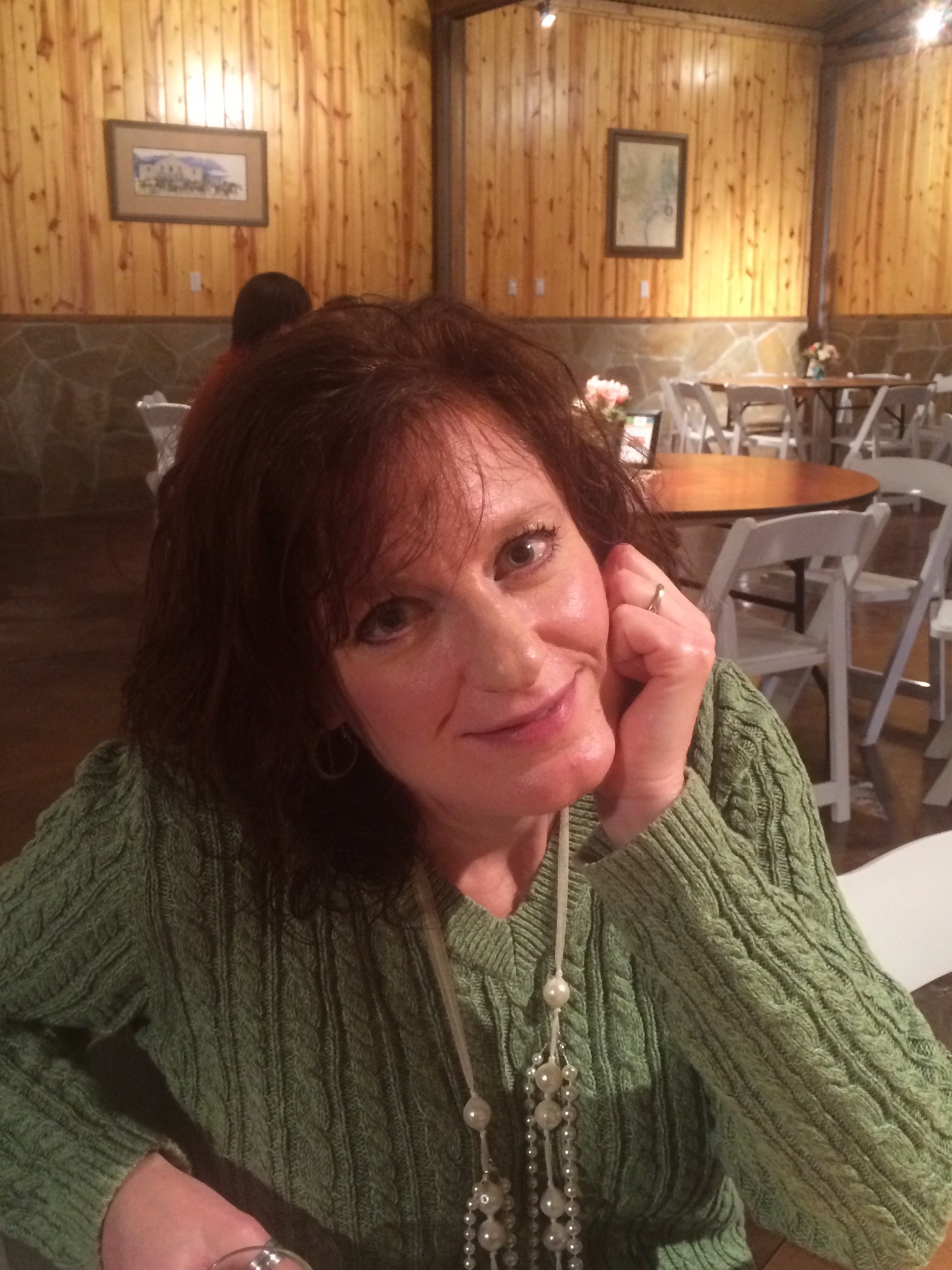 Nice way to prepare salmon in a sweet sauce. We found that this needed something though. I added a pinch of salt and some fresh cracked black pepper and that helped. The salmon was finished so I removed it and found the sauce a little harsh. I let the sauce reduce some more on its own and that improved the flavor alot. Next time I will try adding some herbs to the sauce and allowing it to cook more before adding the salmon. Thanks Barb!
Place butter and brown sugar in a large skillet over medium heat.
When butter is melted, place salmon fillets in the pan & add whiskey; Be careful of flare-up.
The sugar will start to caramelize & the alcohol will cook off; 2 to 3 minutes.
Cook in the sauce until salmon flakes; this depends on the thickeness of the salmon.
Serve sauce over the salmon ; garnish with lemon slices, Enjoy.