ladypit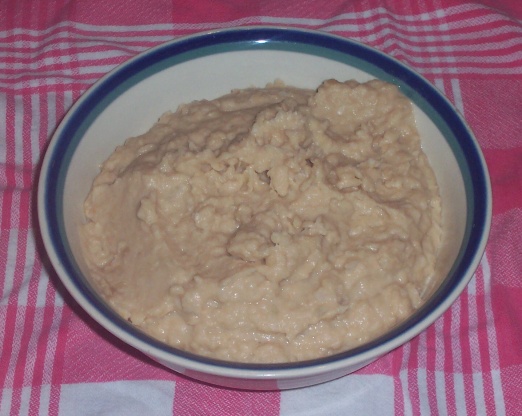 This is a recipes I've had for years but never made until a few months ago. DH really liked this dish with breaded pork chops and gravy. The texture resembles soft mashed potatoes. Cook time assumes canned beans.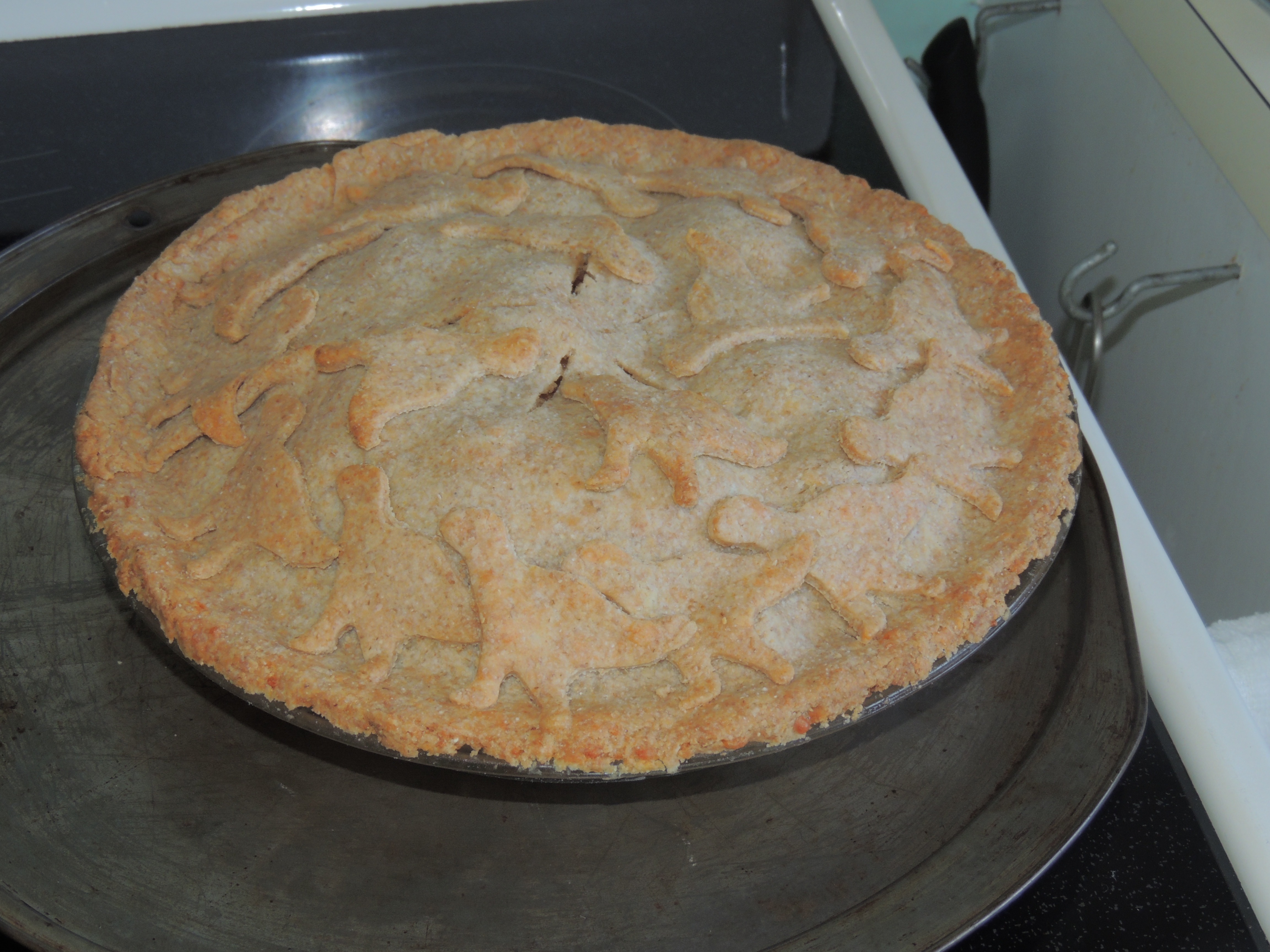 It was too hot to boil potatoes and I always have canned beans on hand. These have great flavor and are easy to make. I used 1 Tbsp. of olive oil instead of the butter and I left out the onions of course. I wanted them to have some texture, so I just mashed them instead of whipping them, leaving some beans whole. Thanks for the recipe.
2

tablespoons butter
1⁄2 cup onion, minced very fine

2

cloves garlic, minced fine

4

cups cooked white beans, drained,canned ok
1⁄2 cup milk
1⁄2 cup milk, another (if needed)
salt and pepper
Saute garlic and onions in butter on low heat.
Add beans until heated through.
Remove from heat and add 1/2 cup of milk.
Whip with electric mixer until desired consistancy is reached.
About 4 minutes.
Add more milk if needed.
Salt and pepper to taste.