From The Whole Foods Market Cookbook Wheat berries are the mother grain from which pasta, bread, and flour are derived. Most of us have never tasted the true flavor of wheat. Little wheat berries pack a nutlike flavor and are pleasantly chewy. Use a crunchy, firm, sweet-tart apple (such as a Granny Smith or Gala) for this salad. Lemon juice and vinegar keep chopped apples from darkening so you may make this salad the day before serving. Try substituting dried apples for the fresh ones for another flavor variation.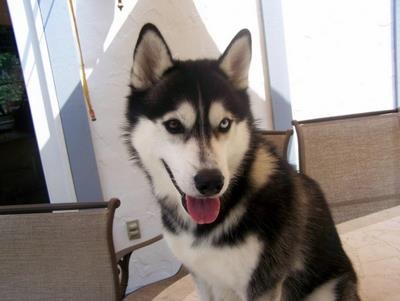 LOVED this salad. I would buy it all the time at Stew Leonards here in Connecticut and now I can make my own for a fraction of the cost! The only negative is the apple cider vinegar gives it a bit of an aftertaste. I will try experimenting with lower amounts and see if that solves the problem. It is still a 5 star rating though!
Soak the wheat berries at least 6 to 8 hours or overnight in water to cover by a couple of inches. Drain the water, and set aside.
In a saucepan, bring the 7 cups water to a boil. Add the soaked wheat berries and turn down to a simmer, uncovered, for about 50 minutes or until they are totally cooked through. Wheat berries retain a firm, chewy texture when cooked. Drain the water and set aside to cool.
When cool, transfer the wheat berries to a large mixing bowl and add the walnuts, apples, raisins, parsley, apple cider vinegar, apple juice, salt, pepper, nutmeg, cinnamon, olive oil and lemon juice. Mix everything together thoroughly. Add more salt if necessary and serve.