What to Do With Ground Turkey
chtris
This is quick, easy and not burgers or meatloaf. You can make it with items usually found in most pantries.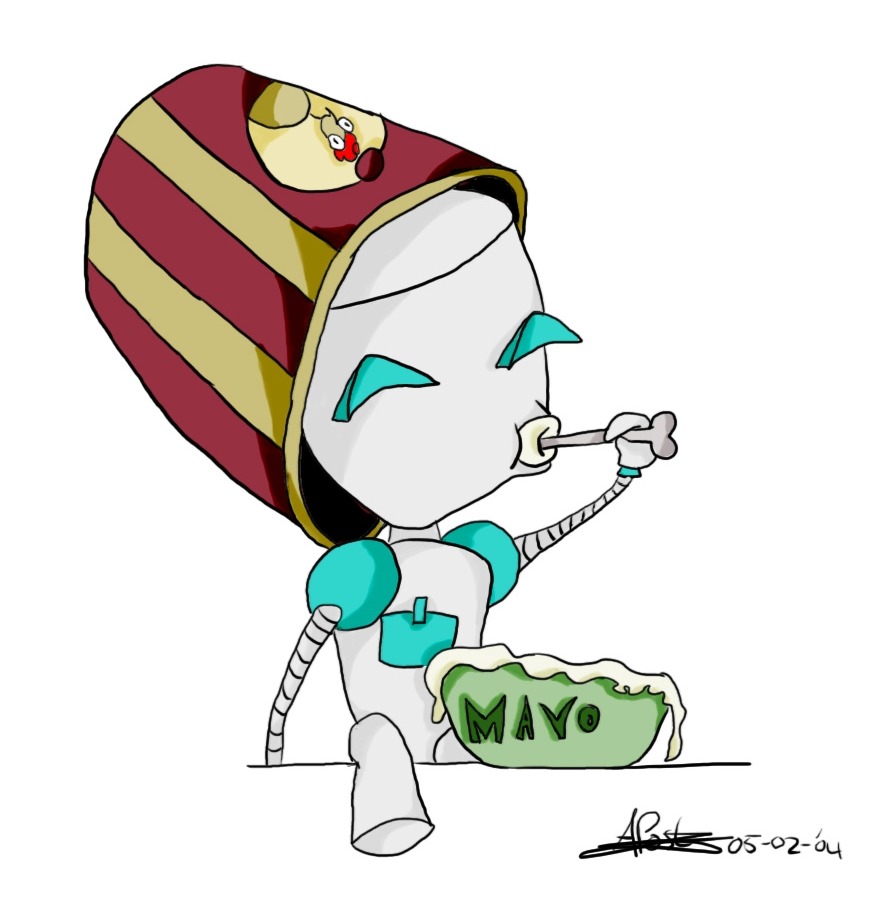 Being that I didn't have very many veggies to choose from in our house (our fault not yours), it was lacking in the veggie department, BUT with the spices it was quite AMAZING! We had this served over some brown rice. I will have to make this again with some broccoli, califlower, mushrooms, carrots, and celery I'm thinking......and perhaps a bit more curry with perhaps some pepper. I will be making this again, that's for sure!!!!!!!!
Brown turkey.
Add onion and garlic (and the optional veggies) and cook, stirring occasionally until onions are soft and the vegies are tender.
Add every thing else.
Heat through.
Taste test. Add curry if necessary. Or more garlic.
Serve with whole wheat naan or brown rice or whole wheat pita.
If you add too much curry and it is too hot, serve with a dollop of sour cream or plain yogurt.