What Have You Done, Italian Wedges
I asked my hubby (who will remain nameless, but his name is Mark) to Make me some wedges for lunch. His asked how do I do that? I told him cut the spuds into wedges dip in melted butter and sprinkle with a little Italian seasoning. How could one get that WRONG??? Well, he rolled the wedges in all my Italian seasoning, and while I found then a little too hot and spicy for my liking, someone out there who like things on the hotter side will probably think they are great.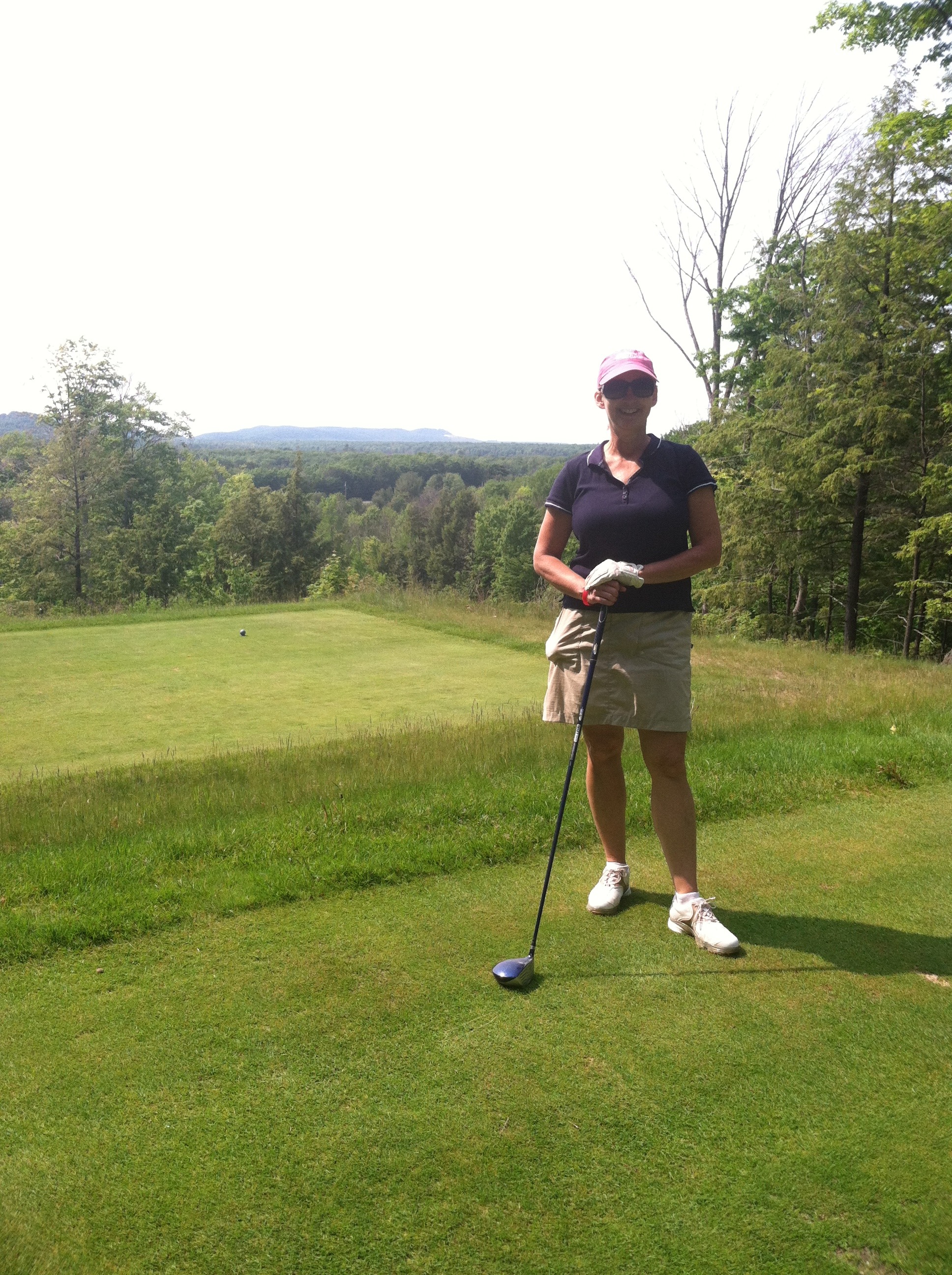 This was soooooooo easy and the finished product was wonderful! I used 4 potatoes (for 4 people), 1/4 cup melted butter and chose to sprinkle the Italian seasoning vs. rolling. I roasted them in a 400 degree oven for about 30 minutes, flipping them once. Absolutely delish.
Cut potatoes into wedges.
Dip in melted butter.
roll in Italian seasoning.
Place on baking tray.
Bake in oven for 45 mins to an hour.