VickyJ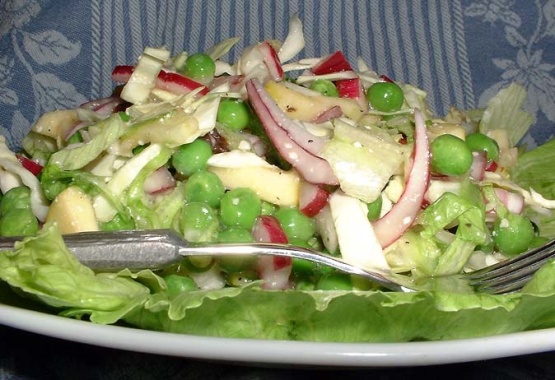 This is a salad I came up with the things I had on hand in the fridge. I was on my own one night for dinner and the weather was hot. What a satisfying salad, with just enough flavor through the sweetness of the apple/raisins and the kick of the onion.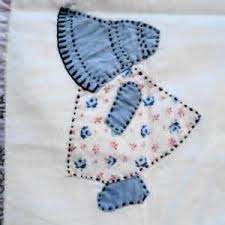 I was in the mood for salad but unsure of what I wanted. So I did some browsing and ran across this salad. Had all the ingredients on hand and the combination of sweet and savory appealed to me. Very good and satisfying. The only thing I changed was to use miracle whip instead of a light vinegar/oil dressing. But only because a creamy dressing was on my mind.Everything else including the garlic powder and lemon juice stayed the same. A nice creation.
This is easy.
Combine all ingredients in large bowl.
Toss to evenly coat.
Serve immediately.