From a older cookbook called "Favorite Brand Name Cookbook". This makes a very good tender pork chop. I really prefer to cook these in my crockpot for about 4 hours, the meat just falls off the bone.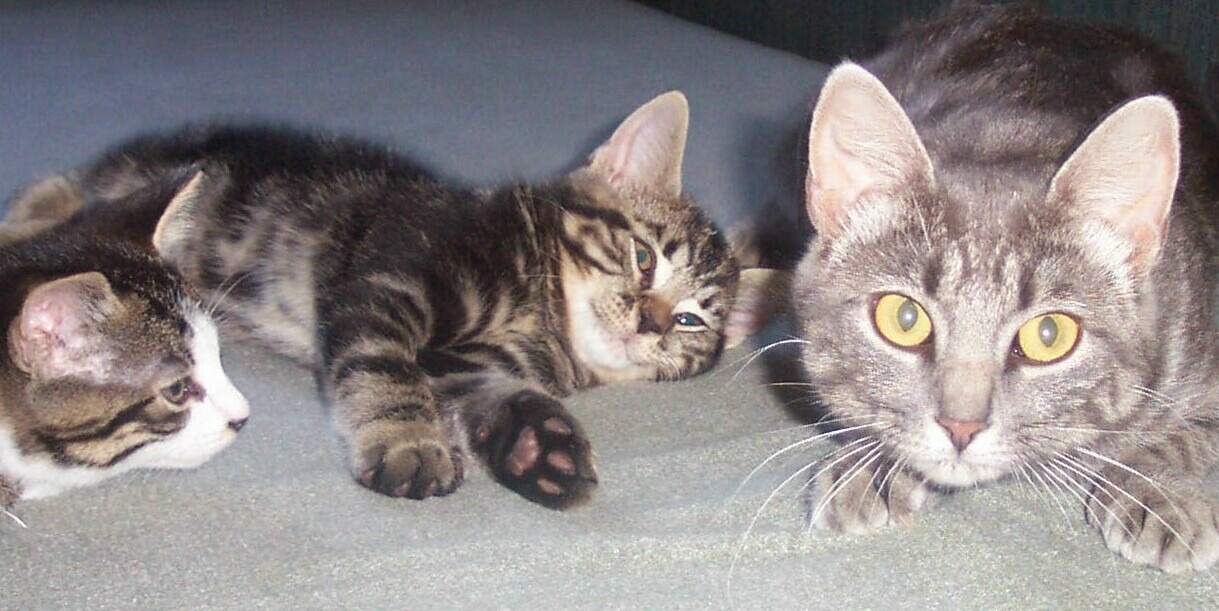 These were really tasty. My dh was in pork chop heaven. It was quick and easy to make. The sauce is delicious, spicy with a hint of sweetness while the pork was nice and tender. A recipe that I will make again. Thanks so much for sharing...and for being such a great Pac baby.
In medium skillet melt margarine over medium heat.
Add pork chops; cook until brown on all sides, about 10 minutes. Remove chops from skillet.
Add peppers and onion; cook until tender, about 5 minutes. Stir tomato sauce, corn syrup and chili powder into skillet; add chops.
Simmer, uncovered, about 30 minutes or until pork chops are tender. If desired, serve over cooked noodles or rice.