West African Barbecue Sauce
jenne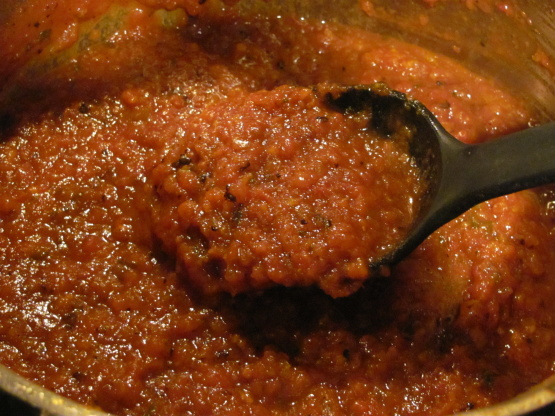 From "the Soul of a New Cuisine: A Discovery of the Foods and Flavors of Africa." Cook time does not include chill time.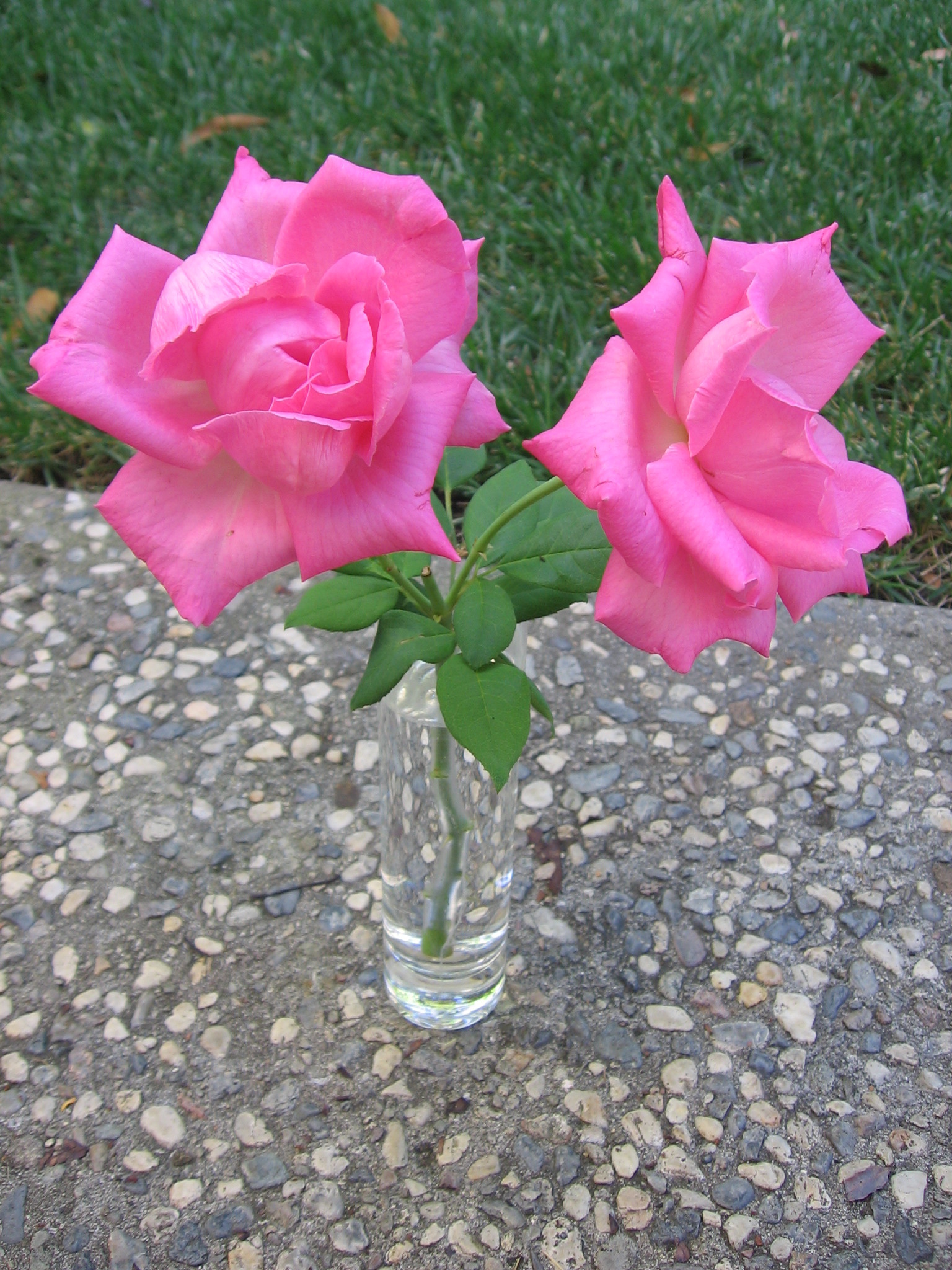 Top Review by Maito
This has nice flavors and went well with chicken, though I think it could go with any meat, fish, or even tofu. I used a little more of the cumin and coriander, and just a touch of the sweetener. A quarter recipe makes plenty for 2 people, though the liquid evaporated after about 10 minutes on low (not sure if this would happen with a full recipe). I still left it on the stove for the full amount of time, and it came out like a relish. Tasty sauce!
Heat the oil in a large saucepan over high heat. Add the onion and saute for five minutes, or until softened and translucent. Add the tomatoes, ginger and garlic and bring to a simmer. Sir in the chili, water, coffee, tamarind paste, berbere, cumin and coriander seeds and bring to a simmer. Reduce the heat and simmer for 40 minutes.
Add the honey and simmer for another 10 minutes, or until the sauce is thick enough to coat the back of a spoon. Let cool.
Store in a tightly-covered container in the refrigerator for up to five days.