West African Banana Fritters
Taken from epicurious .com and posted for ZWT. "The fritter tradition harks back to West Africa, where frying in deep oil is one of the major cooking techniques. In the African Atlantic world, fritters can be served as appetizers, as a vegetable, and even as a dessert, as they are here."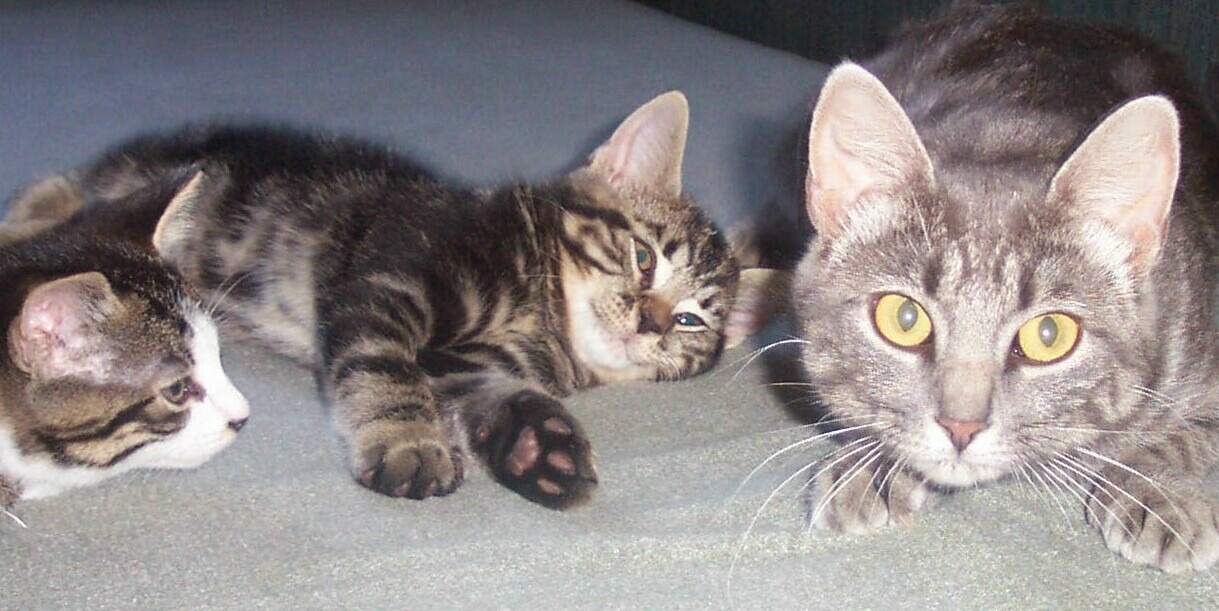 Delicious fritters alligirl. Light, tender, crisp and very flavorful. The warm banana just melts in your mouth. Perfect for breakfast with hot coffee, lunch or dessert. I garnished with the icing sugar for a memorable treat. Thanks for sharing another lovely recipe.
Heat 3 inches of oil in a heavy saucepan or deep fryer to 375 degrees.
Mix the eggs, milk, brown sugar, flour, and baking soda together in a medium-sized bowl.
Add the banana slices a few at a time, coating them well with the batter.
With a long slotted spoon remove the banana slices a few at a time and place them into the oil.
Fry the bananas for 2 to 3 minutes, until lightly browned, turning them once. Drain them on paper towels and transfer them to a serving platter.
Repeat the process until all of the bananas have been fried.
Sprinkle them with the confectioners' sugar and serve warm.