Weightlifter's Protein Cookies
Pikake21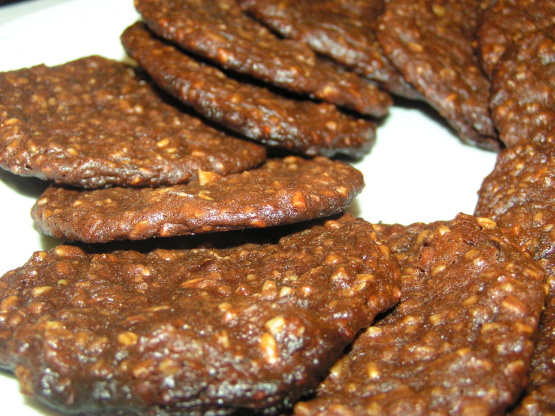 This are the cookies I make for my weightlifting husband. They are very low in fat and full of protein - but although they are tasty enough you wouldn't really want to eat them for fun, they are more like protein bars in a cookie format.

What a great idea. Very easy to follow. Thank you, this is better than buying protein bars all the time. Five stars
Mix all the incredients.
Use about tablespoon of mixture per cookie, pat down.
Bake for about 10 minutes in 200 C/400 F oven.