Weight Watchers Yummy Cheese Soup (Easy Too)
Parsley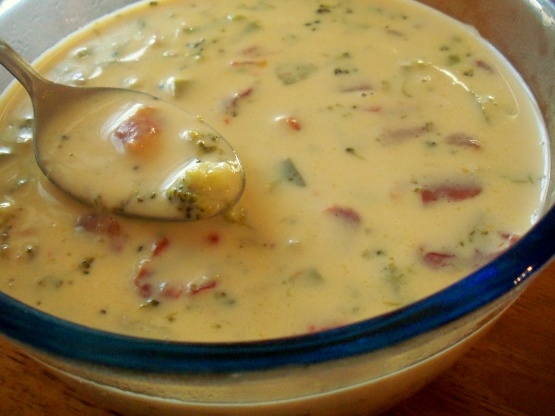 Who would have thought something so tasty could be low calorie. One cup is equal to 2 points.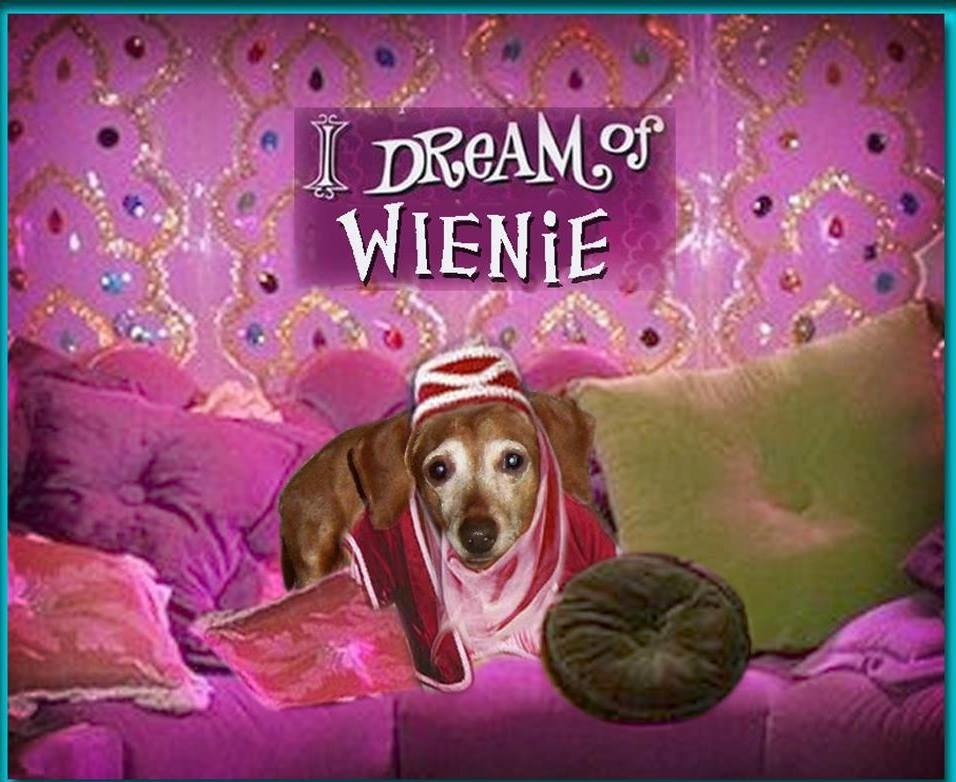 I wasn't sure about this at first, but it looked so easy so I gave it a try. I was pleasantly surprised. I did add some chopped onion and garlic and I think that improved the flavor over how the recipe reads as is. It still was simple and cheesy. I may add an extra can of Rotel next time as well. Thanx for sharing!
Add 2 cans chicken broth.
Add 1 can Rotel tomatoes.
Add 2 packages frozen broccoli.
Cook together 8 minute and then stir in 8 oz. Velveeta light cheese.