Weight Watchers No-Bake Chocolate Oatmeal Cookies
Annacia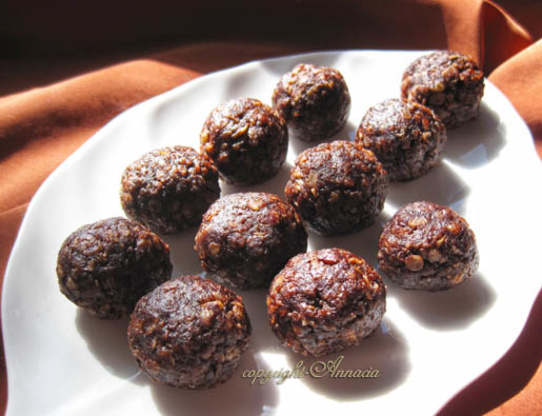 These cookies are your old classic boiled chocolate oatmeal cookie, but made lighter for those of us watching our weight!
Bring margarine, milk, Splenda, and cocoa to a boil in medium saucepan. Boil for 1 minute.
Remove from heat. Stir in peanut butter and vanilla until combined.
Stir in oats.
Drop by spoonfuls on wax paper or parchment paper.
Allow to cool completely before eating.