Weight Watchers Mushroom in Cream Sauce!!!
teresas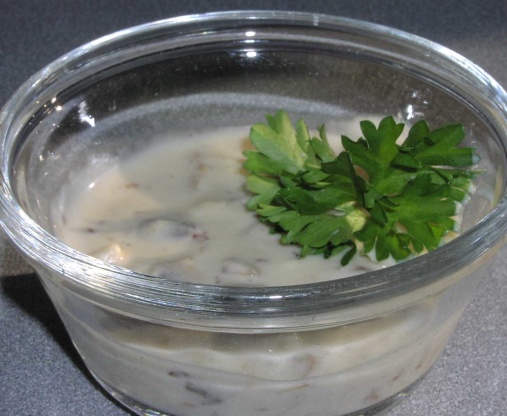 This is a recipe I got off the Weight Watchers site. I have not tried it yet but it sounds really good and easy.

Please note that Food.com is not a WW site, and we cannot calculate the points for you; this is something you need to do with the tools that WW provided for you. WW also changes their point system every couple of years, so you'll need to use the current tools.
Sauté mushrooms till soft, add remaining ingredients and heat through until cheese is melted.
Makes two servings at 1 point!