Weight Watchers Milk Shake (Flex or Core)
AcadiaTwo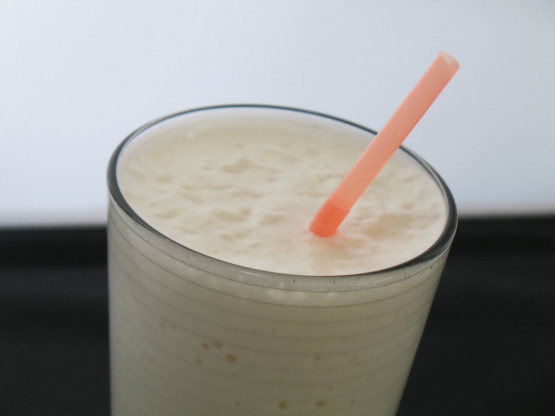 This is from a very old Weight Watchers pamphlet for Week One of the diet. I love this milk shake. It's surprisingly thick and tasty.

I didn't have any instant coffee so I omitted the sweetner and vanilla and used about 2 Tbs (can adjust to your own taste) of sugar-free, fat-free white chocolate instant pudding. It was nice and thick like a milkshake and had good flavor. I don't like the aftertaste that artificial sweetners have so I usually avoid them, but this was so slight I could hardly taste it. And the best part, it stays thick and creamy.
Place all ingredients in blender.
Blend until all ice is crushed and milk shake is thick.
It really does become thick.