Weight Watchers Friendly Coleslaw
This is a yummy 0 point version of coleslaw that I created by combining a recipe here on recipezaar and a few extra ingredients for more kick. Great as a side dish or a 0 point snack. Enjoy!!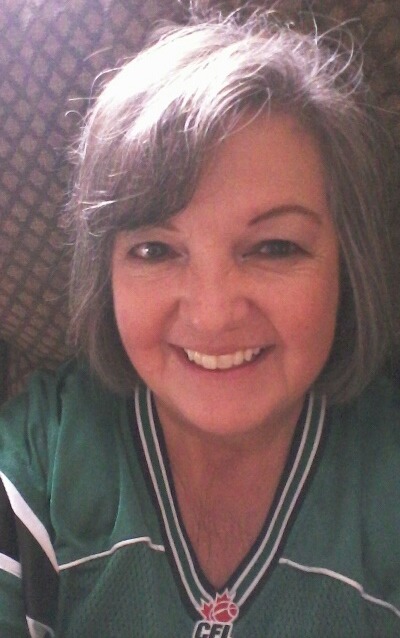 I love, love, love this recipe and have never been to weight watchers. It bites back and adds some interest to coleslaw which we tend to eat at least twice a week. The rest of my family prefers other dressings (oriental or full fat creamy) but this is my treat. I make a half batch and save it in the fridge to use on my coleslaw. I don't like celery seed so just leave it out. I Follow the recipe exactly and have made it many times.Thanks for sharing.
Mix together first 8 ingredients in a small bowl.
Add to coleslaw mix.