We Want Some Figgy Pudding
This is a traditional ritualistic cake that we serve after Christmas dinner. We sing the "we want some figgy pudding" song and when it comes to the table we heat a metal ladle full of brandy and light it up then pour the bluish flames over the top! We serve it with Non-Alcoholic Hard Sauce.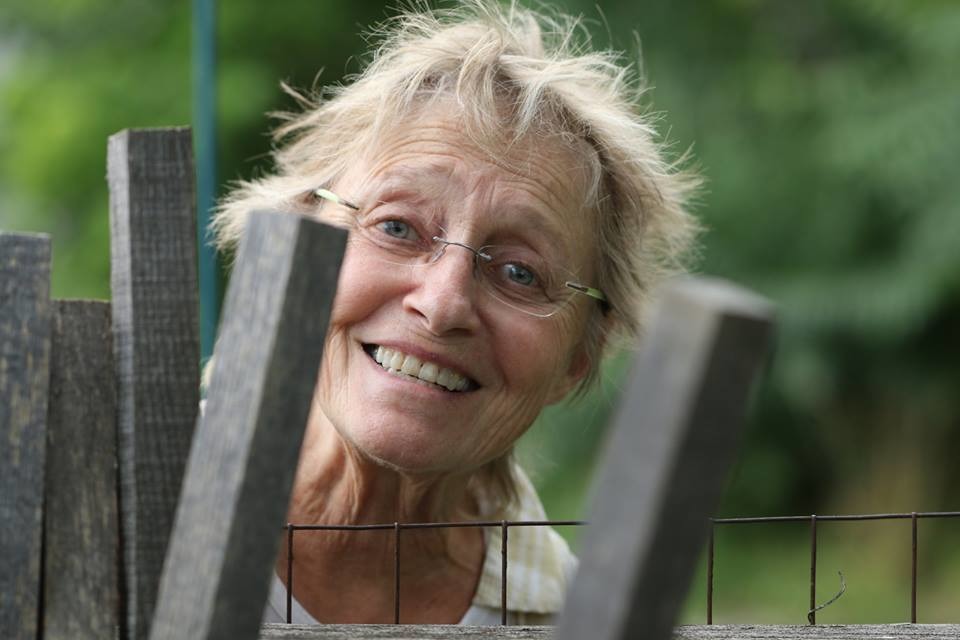 I did not want to talk about the Figgy Pudding until I got to see my SIL's face and enjoy eating it with her. I was terrified that it would stick (your 9th step had me thinking it would), (it did not stick) but what better way to initiate my new pan!?? It said it held 10 cups... I wondered if the recipe was 10 cups... (yes it is!) what did I have to lose? It certainly wouldn't ruin the pan... and what a wonderful present for my SIL! I spilled brandy all over the table when I was wrapping it in the cheesecloth, which dripped onto the floor... At Linda's house, we turned out the lights then poured the flaming brandy over the figgy pudding, what fun! It was certainly well worth the effort and joy we had over this delightful recipe. It was a great present! This is a recipe that I just cannot rate.... we were an enchanted group. My husband liked it, my brother did not. Today, we had a New Year's Day (3-6pm) gathering of friends, where we ate our favorite foods for the New Year. We had Brunswick Stew (I made this), and black eyed peas, collard greens, stewed tomatoes, and.... (trumpets!) Figgy Pudding!... it got lots of rave reviews. The figgy pudding is now almost gone. Seems that people feel very strongly about it, either one direction or another. The fruit cake lovers could not get enough. More than anything... I am so grateful that you posted this recipe, and that I got to fix it. The experience was priceless! Thanks again. Barbara
Preheat oven to 325 degrees.
Grease a 9-inch tube pan.
Beat butter until soft.
Add eggs and molasses and beat till fluffy.
Add chopped figs (try to use good quality figs), grated lemon rind, and buttermilk.
In another bowl combine all the rest of the ingredients (all dry ingredients).
Pour dry ingredients into fig mixture and stir well.
Pour into tube pan and cook for about an hour or until toothpick comes out pretty clean.
After about 15 minutes, try to dislodge cake and put out onto a baking rack.
Soak enough cheese cloth to go around the cake a couple times in brandy.
When cake is cool, wrap it up well and soak for 24 hours.
Serve with hard sauce.