Watermelon flavored sodas are popping up everywhere! My DSS loves them, so I went looking for something I could make at home for him. This is what I found at cookingclub.com. This can be made into an ADULT drink by adding 1 oz. of vodka to the drink....sounds yummy either way. Syrup can be made up to a week beforehand.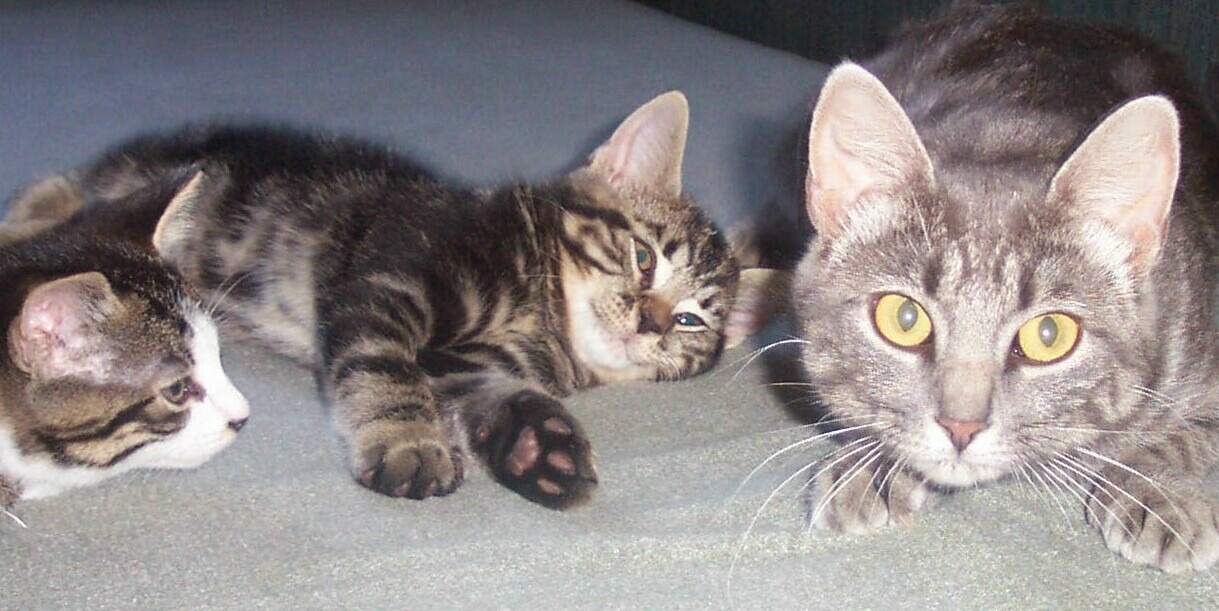 I love homemade sodas and this wonderful recipe is no exception. It was quick and easy to make. Tastes like watermelon and mint, very delicious and refreshing. Great flavor and texture, smooth and silky. What a great way to use up the juice from the watermelon salsa I made. Made exactly as written and I wouldn't change a thing, this was Made for Think Pink - Cancer Awareness 2015.
Pulse watermelon in food processor until pureed.
Pour into fine-mesh sieve set over a large bowl and let stand for 20 minute or until juice has drained through, stirring once or twice. DO NOT press puree or syrup will become cloudy. There should be about 2 Cups of watermelon juice. Discard the pulp.
Stir sugar into watermelon juice until dissolved.
Stir in grenadine, lime juice and salt.
Pour 1/2 Cup watermelon syrup and 1/2 Cup sparkling water into glasses and top with ice.